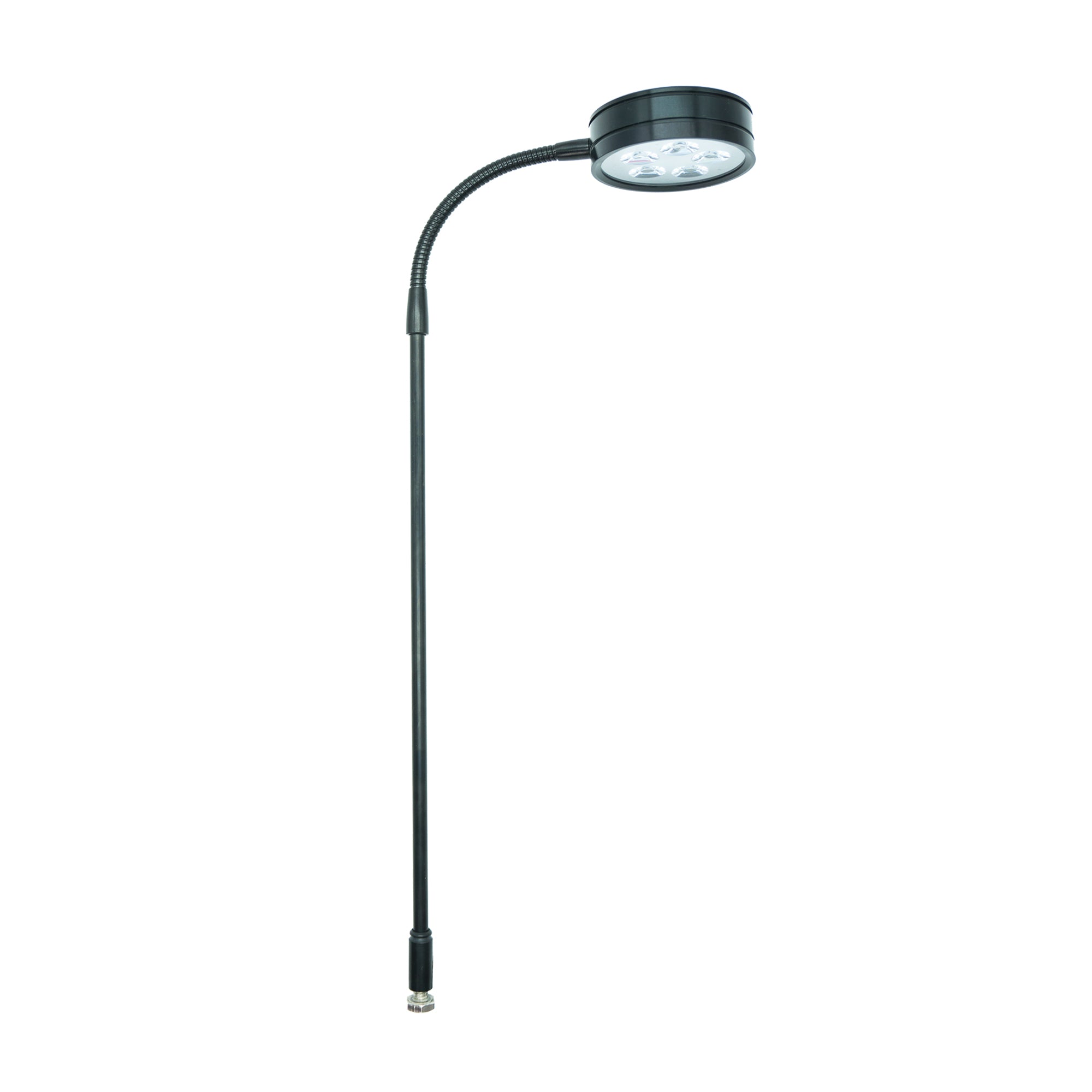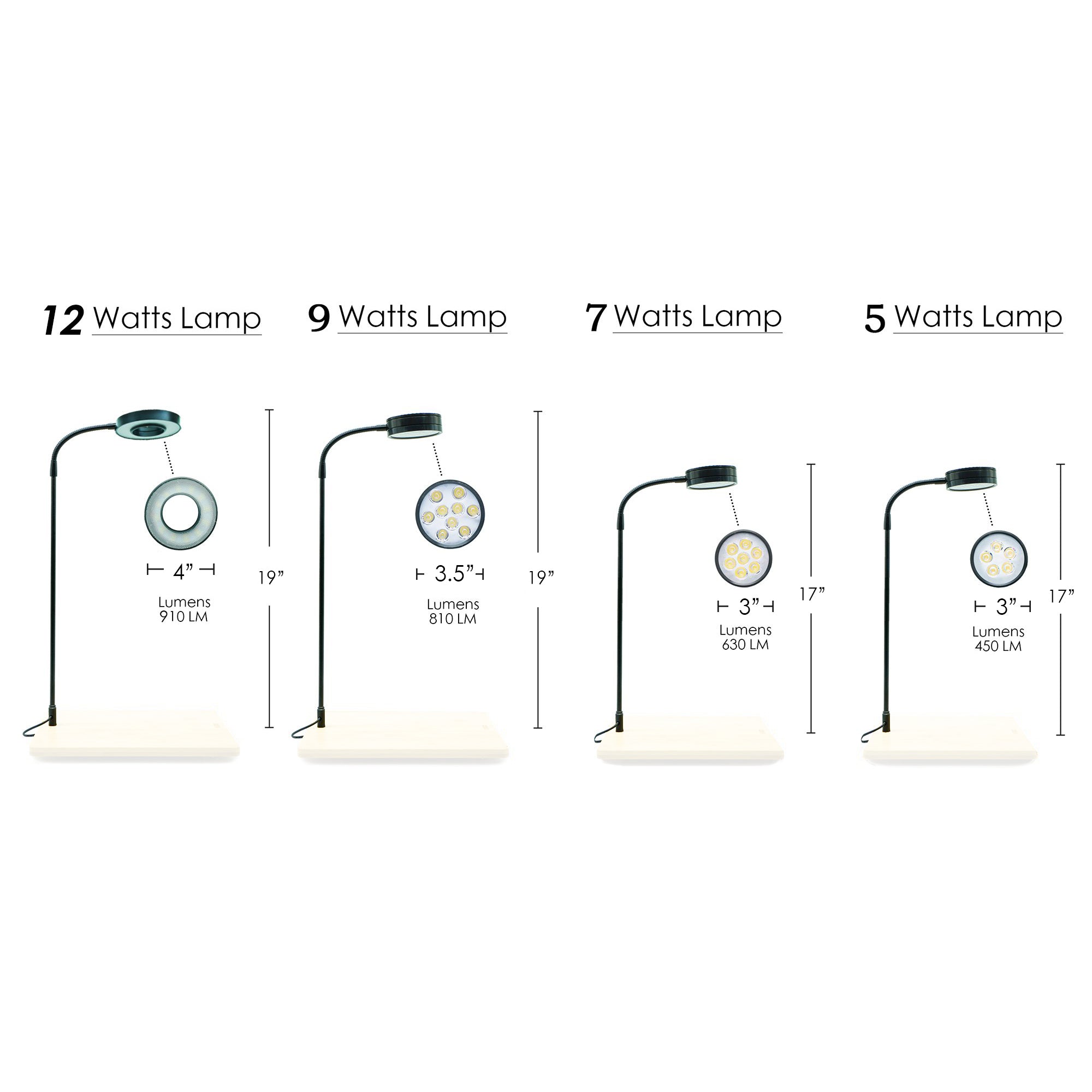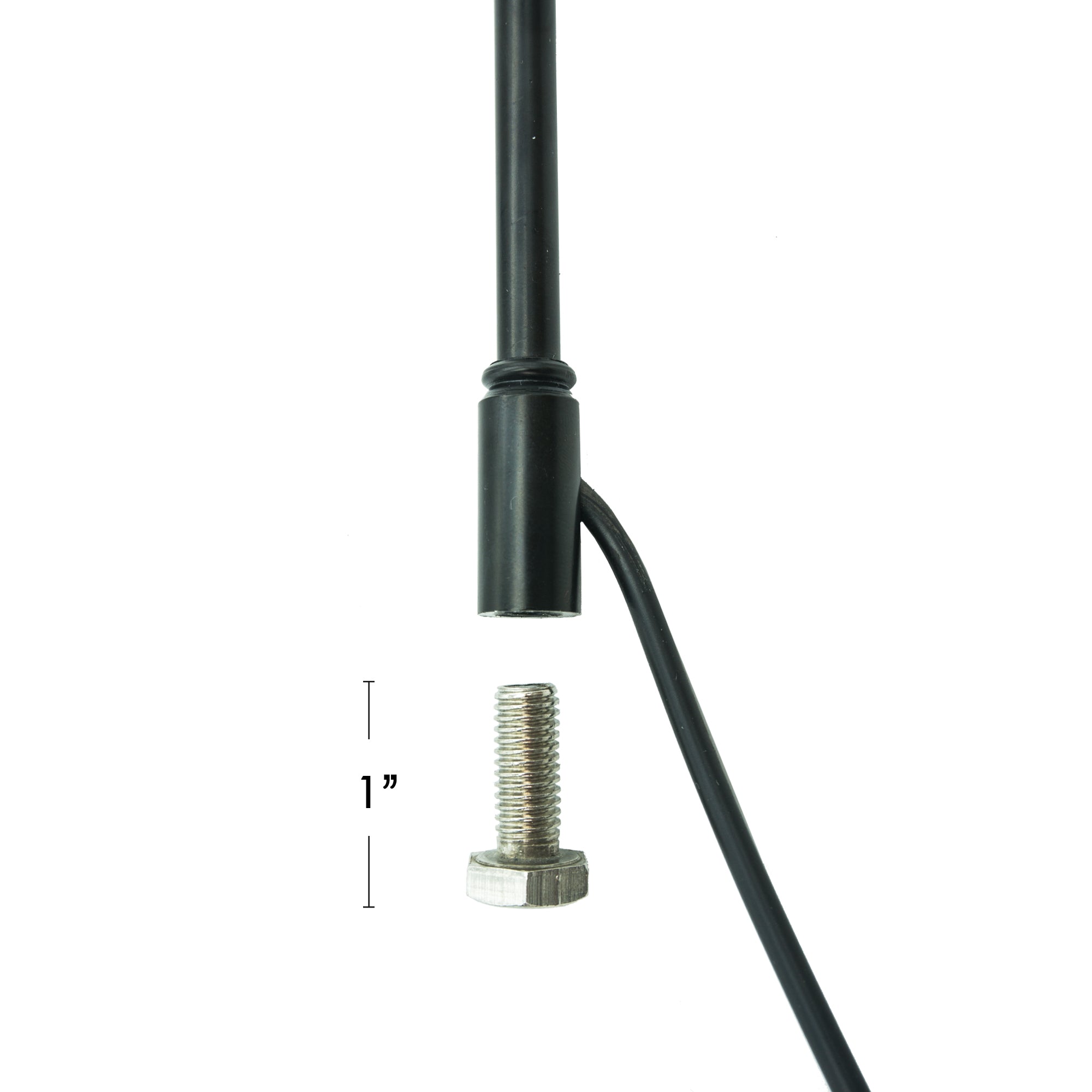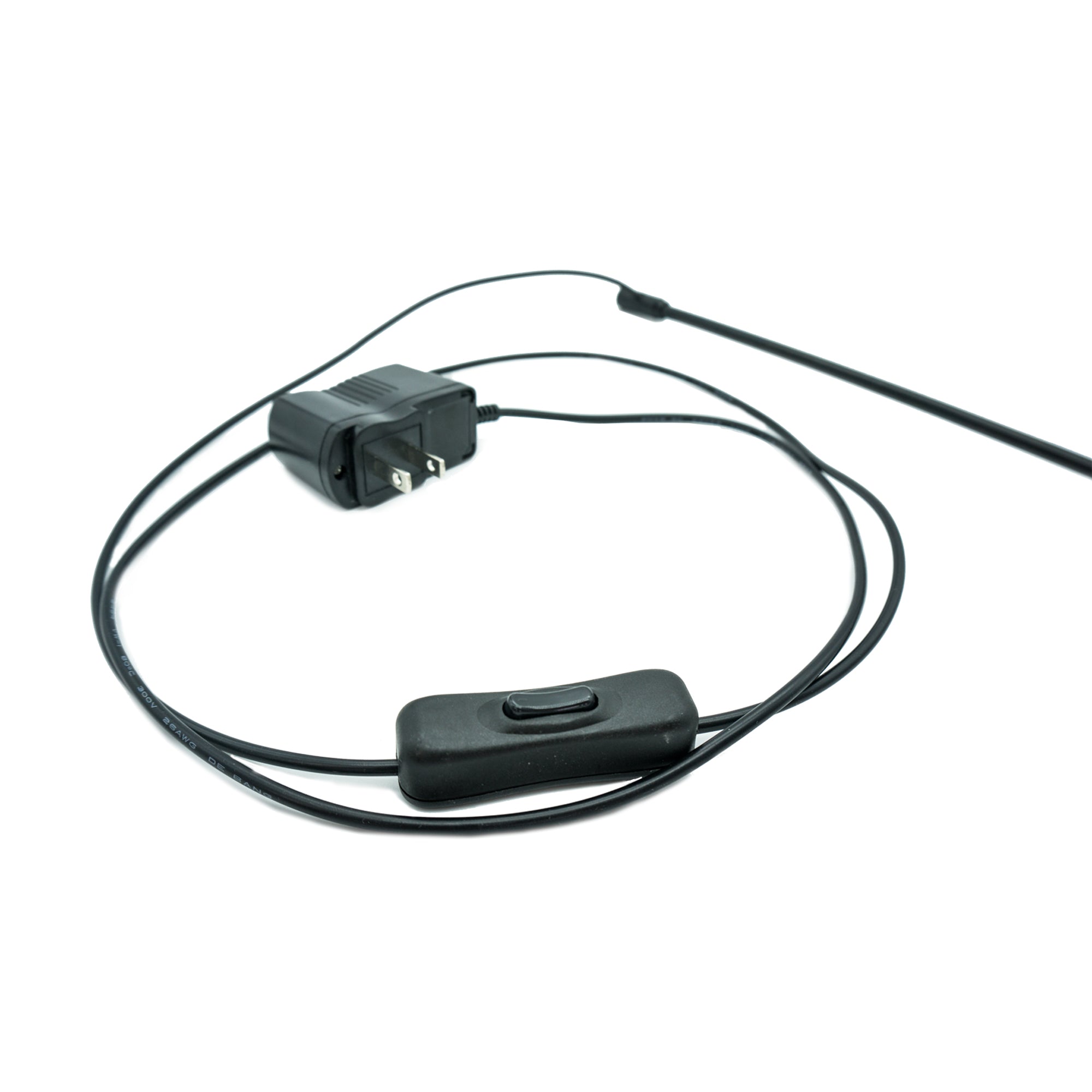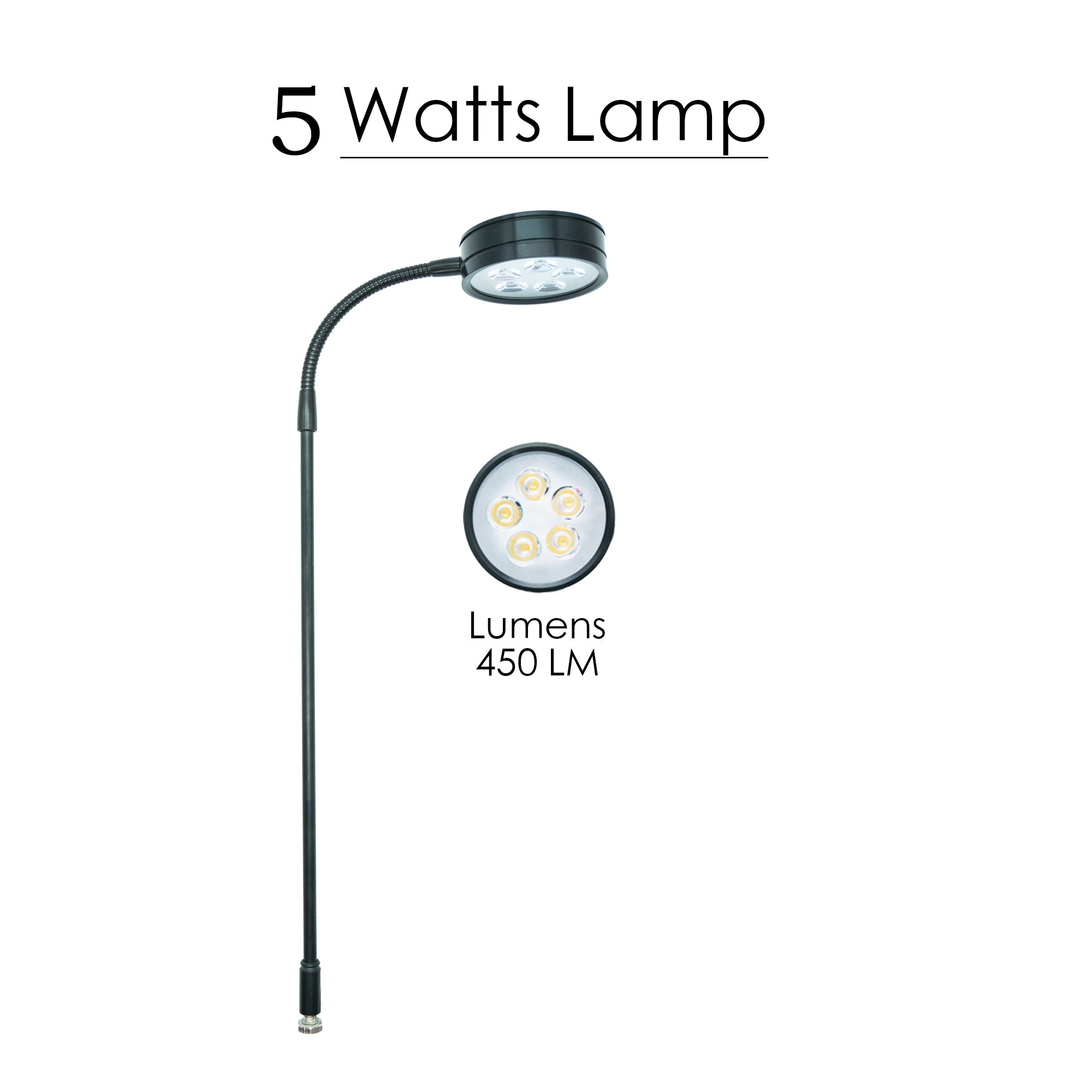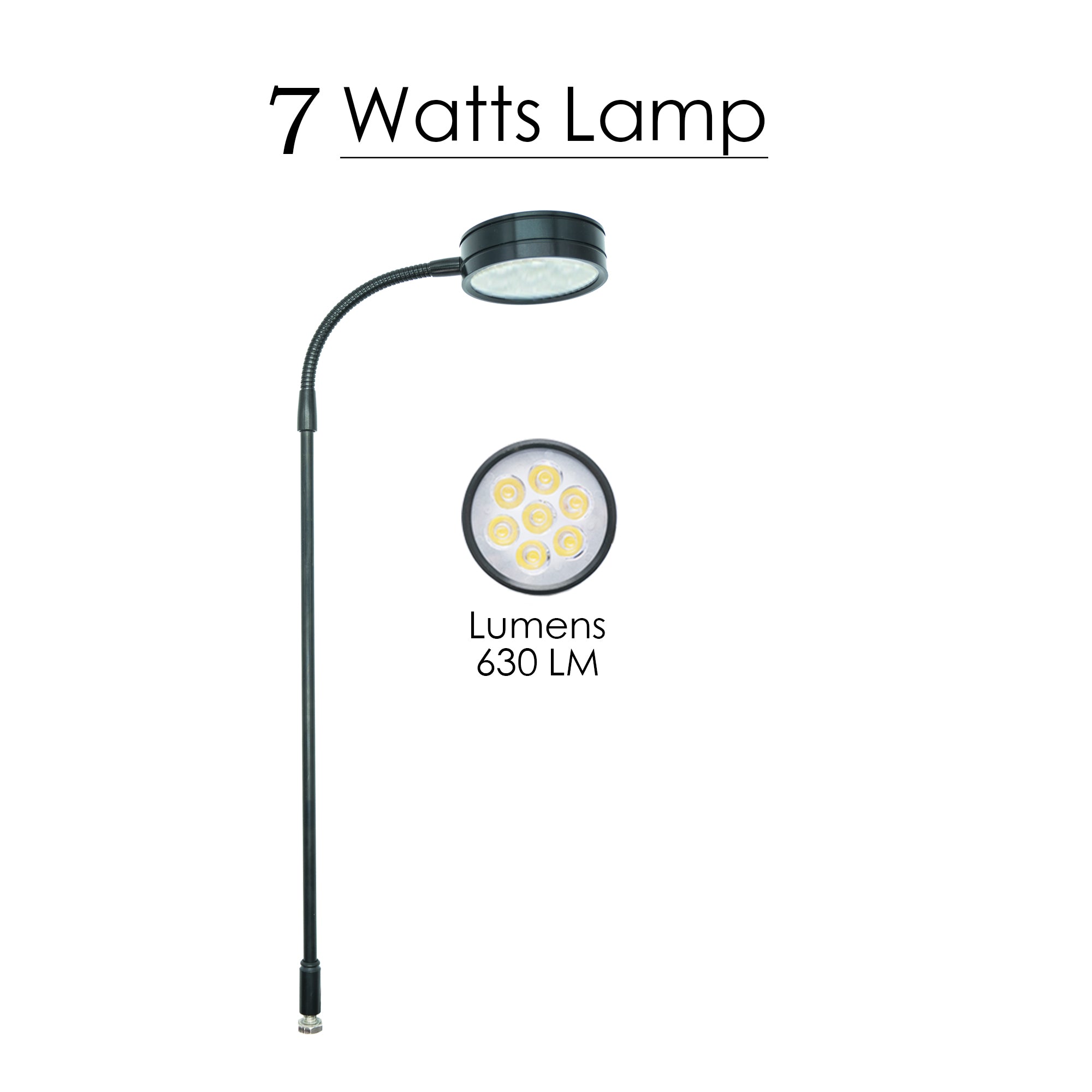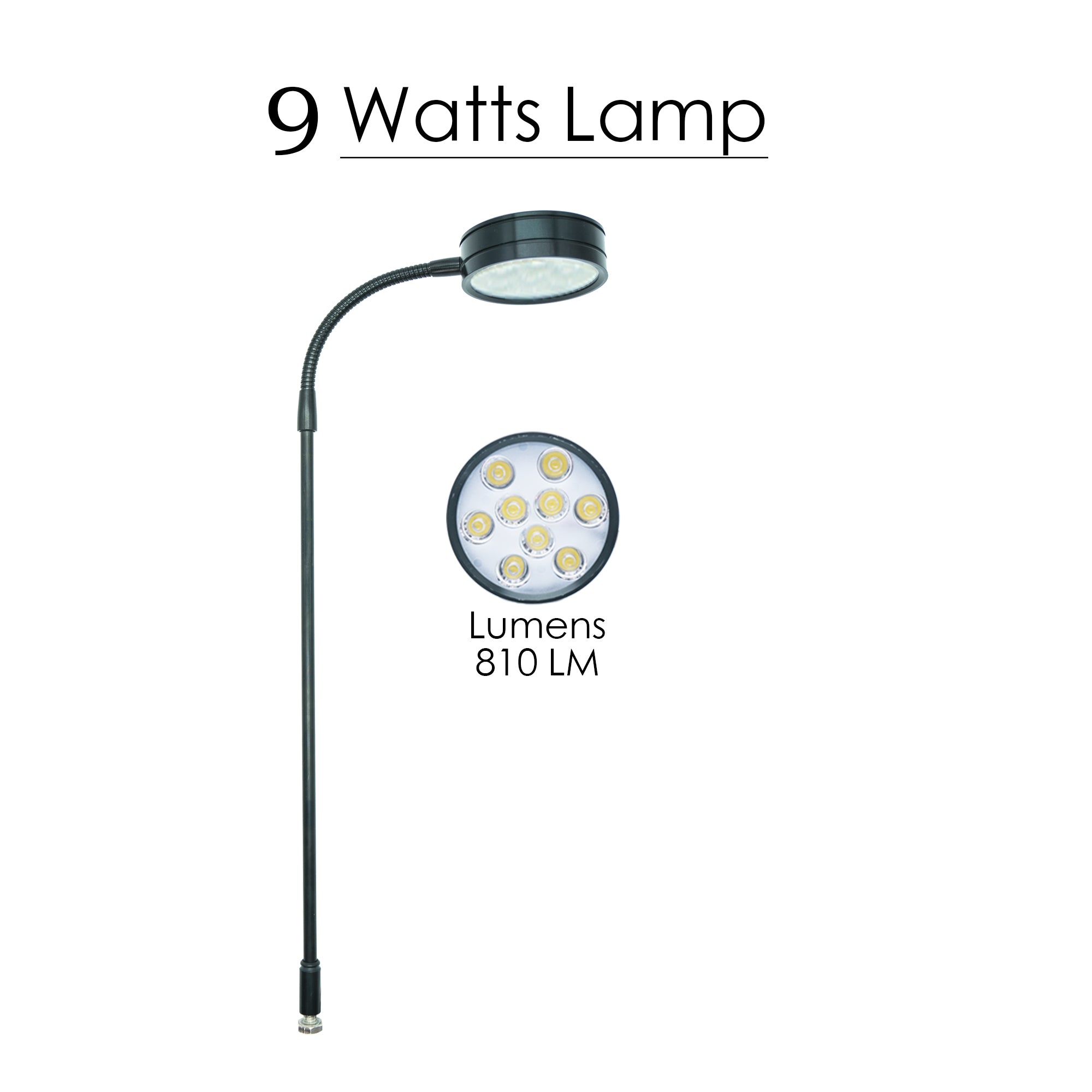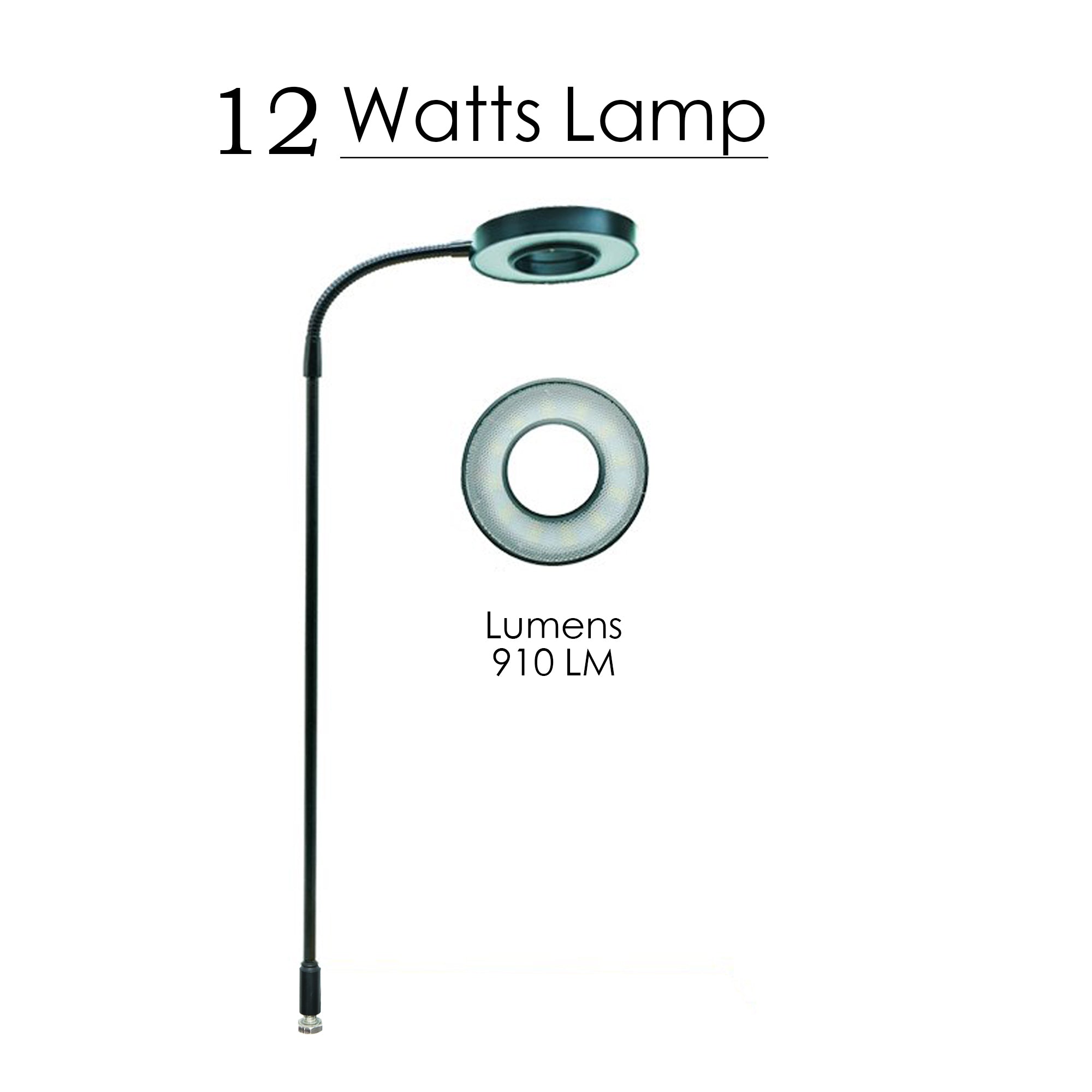 Full Spectrum LED Light Replacement, DIY Option
Out of stock
Free US Standard Shipping on order over $35
It is one piece of Full Spectrum LED lamp (without bamboo board).
Four watts options.  5W/7W/9W/12W
You may use it to build your art with a DIY sized stand. The thread size of the bolt is M8 standard.
[Full Spectrum] The full Spectrum LED is designed to mimic natural outdoor sunlight to help your plants grow healthier and make plants look vivid. The lamp consistently emits wavelengths in the wide range, including those wavelengths visible to the human eye (what we perceive as color) and the invisible wavelengths, like ultraviolet and infrared. As a result, it will allow plants to grow healthily, as naturally grown in the sun. Also its CRI(RA) is above 80, better than normal LED Light
[360 Degree Swivel] The lamp head is 360 Degree adjustable to meet your need. Each lamp bead is equipped with a lens that designs to effectively increase the width and depth of the illumination without causing waste of light.
[100-240V] US two pin Plug. Color temperature of this lamp is 6000K.
New Goods Come Every Month!
Subscribe to our newsletter and be the first to receive the latest product information and deals!