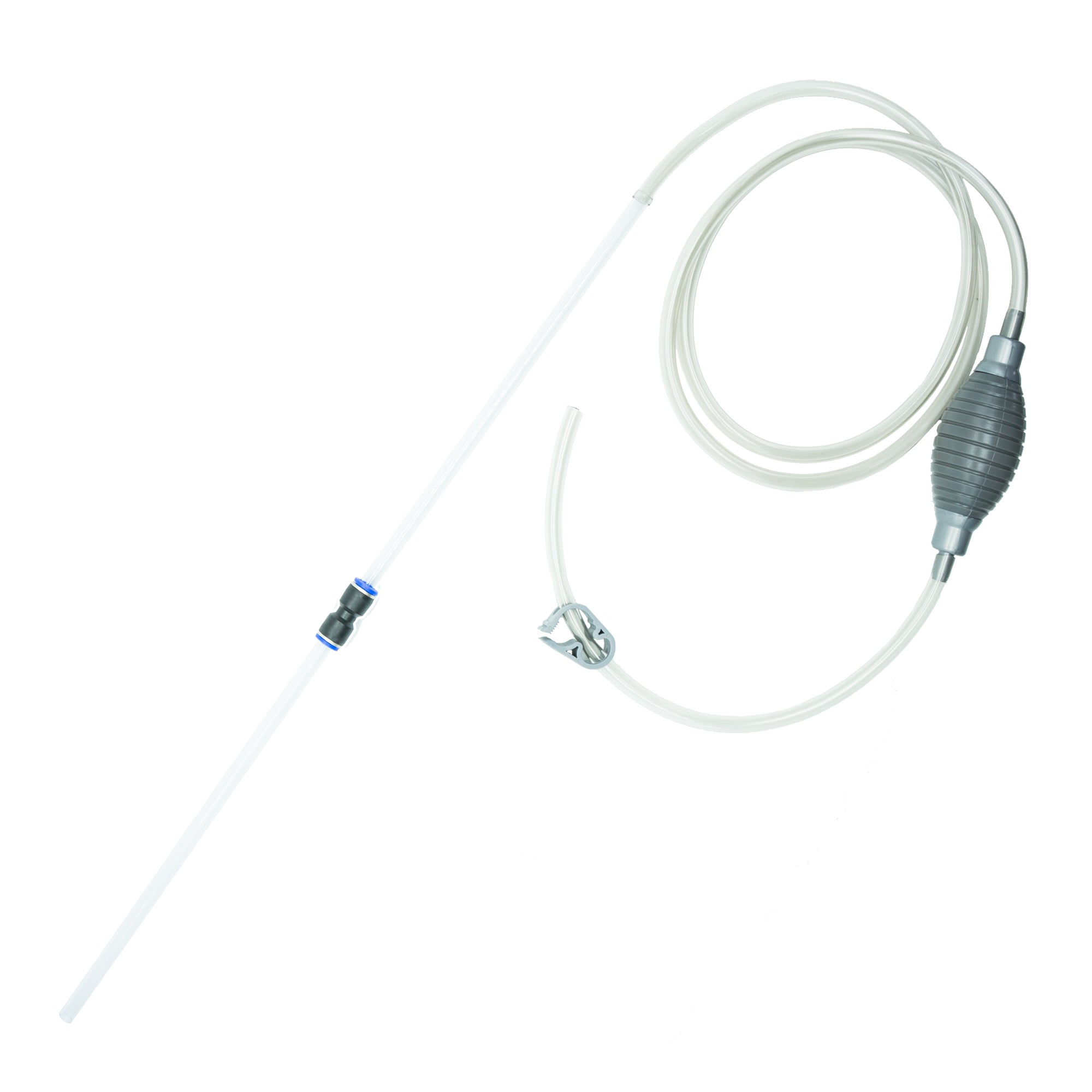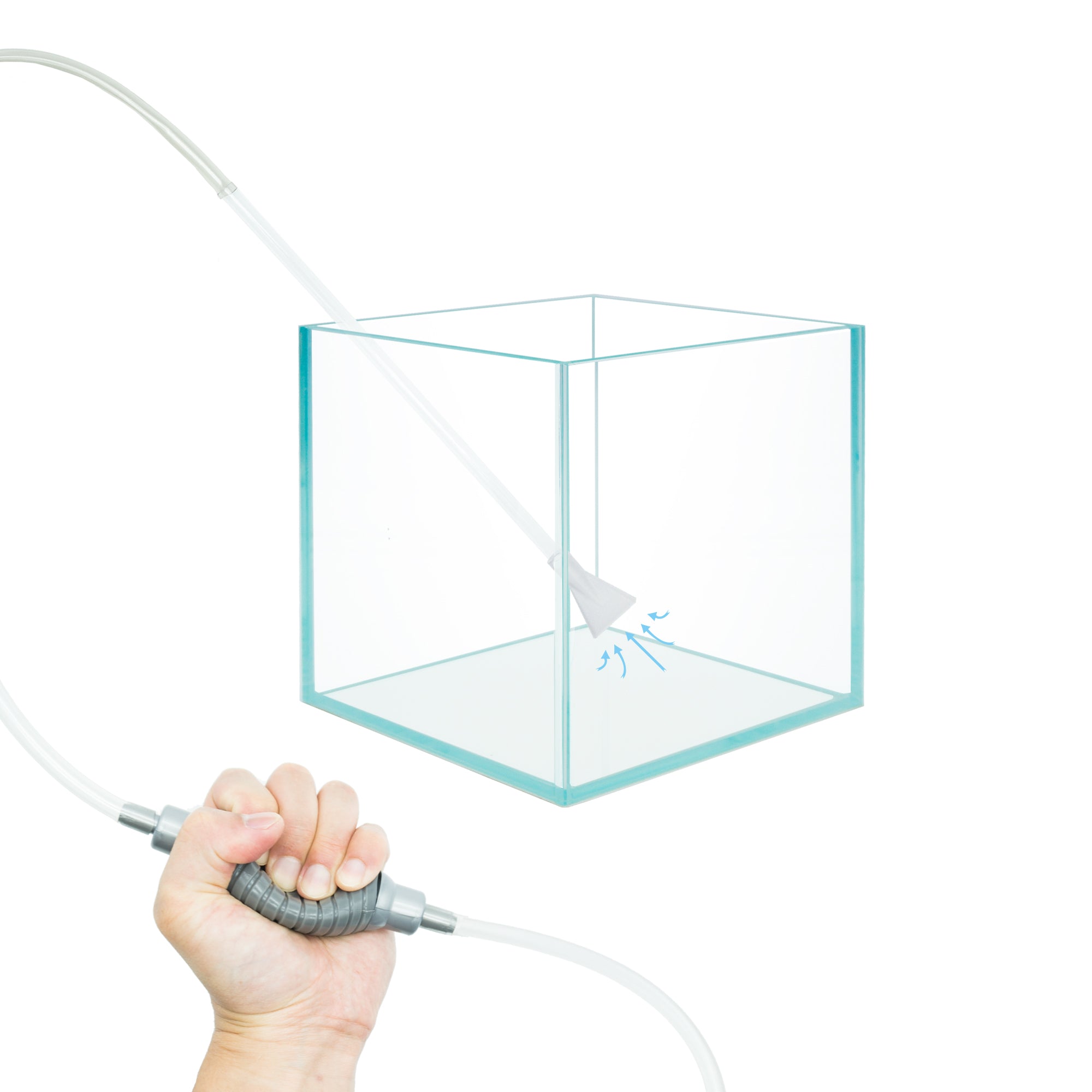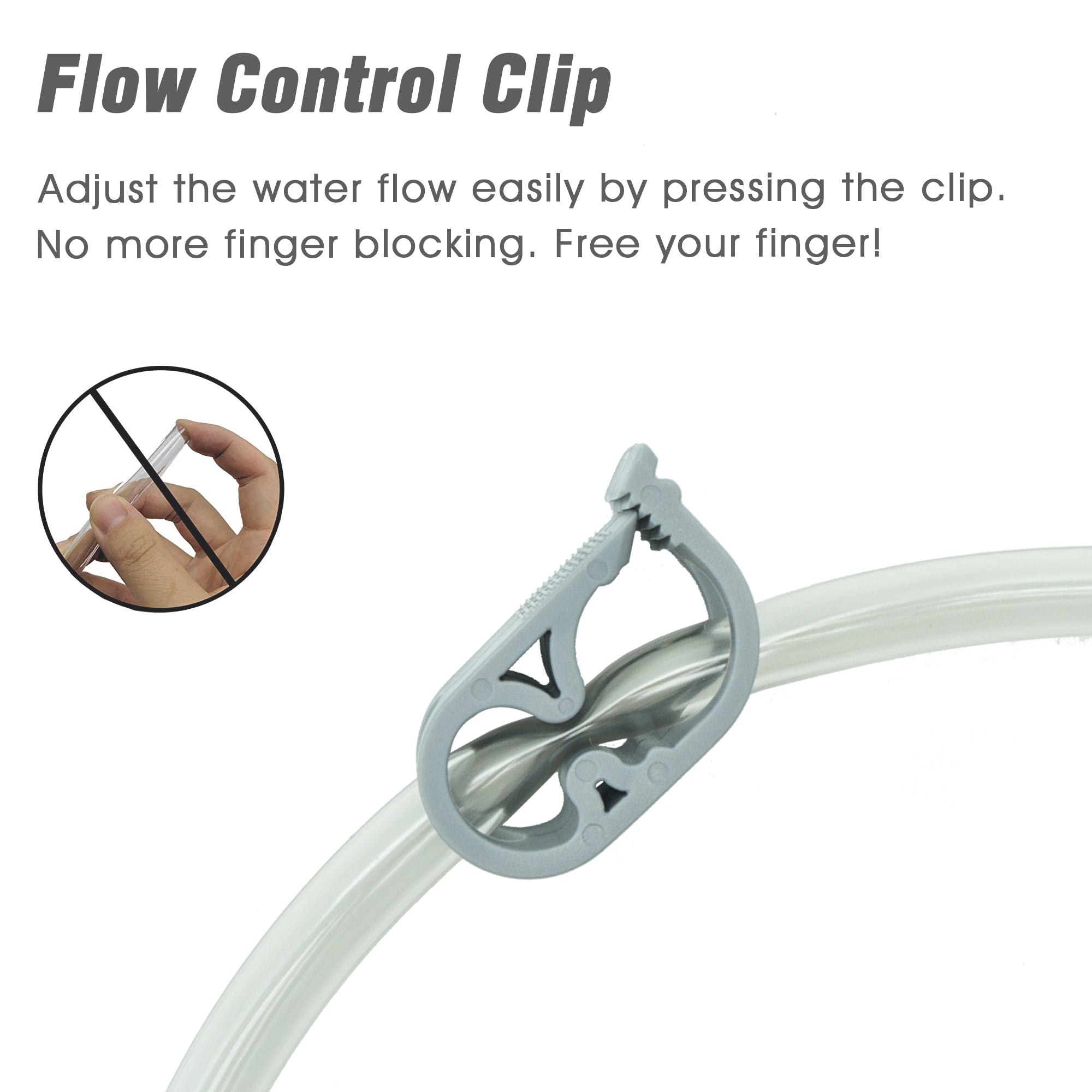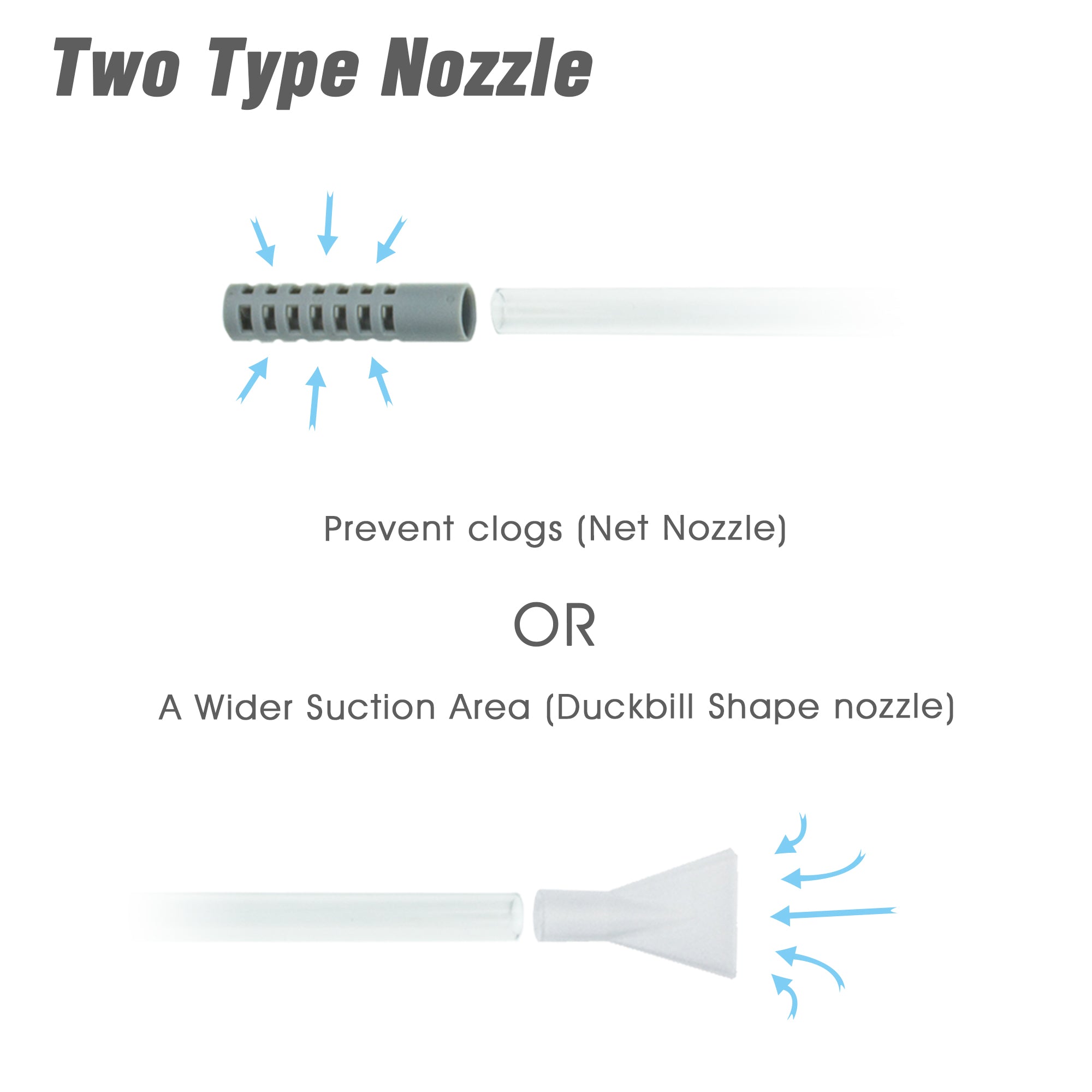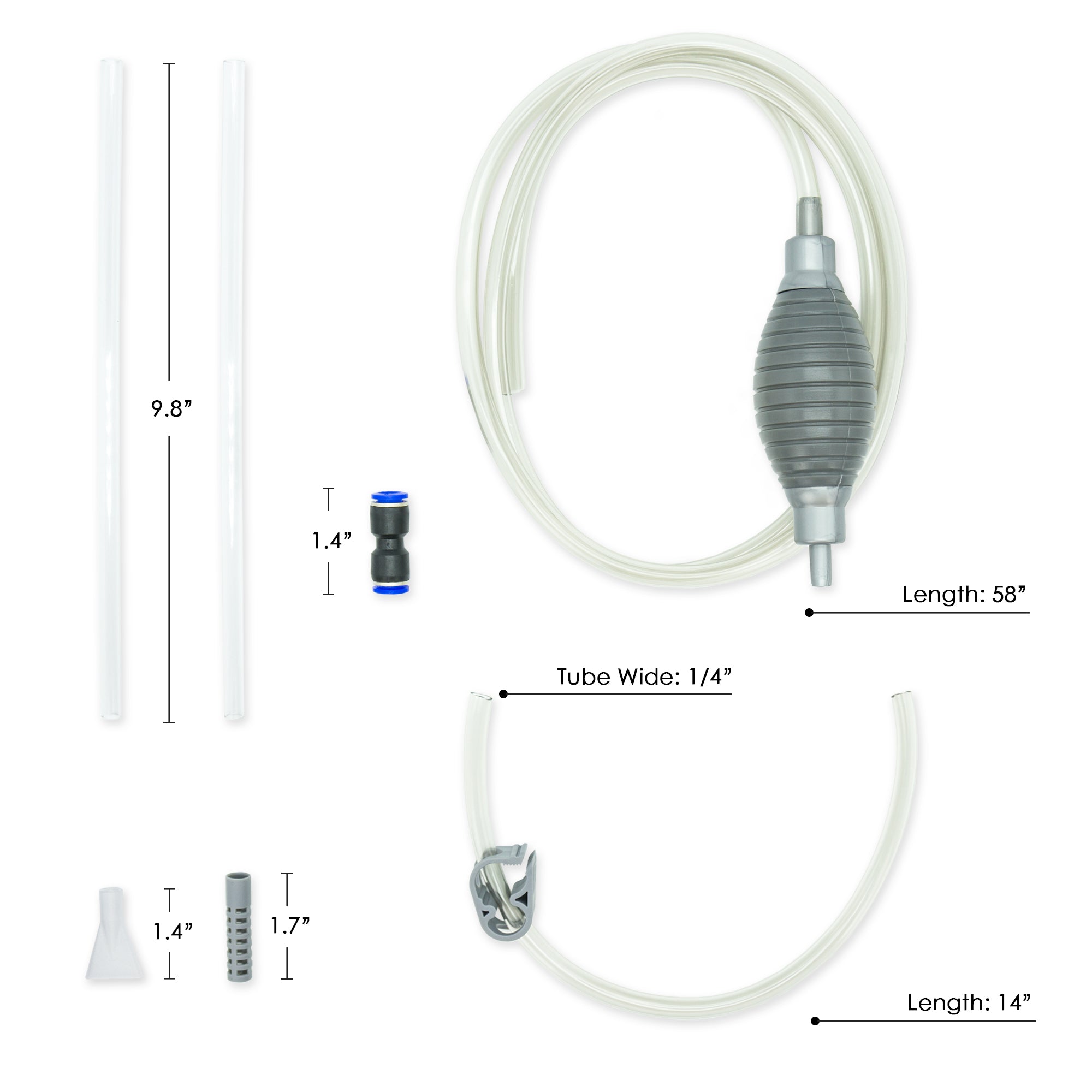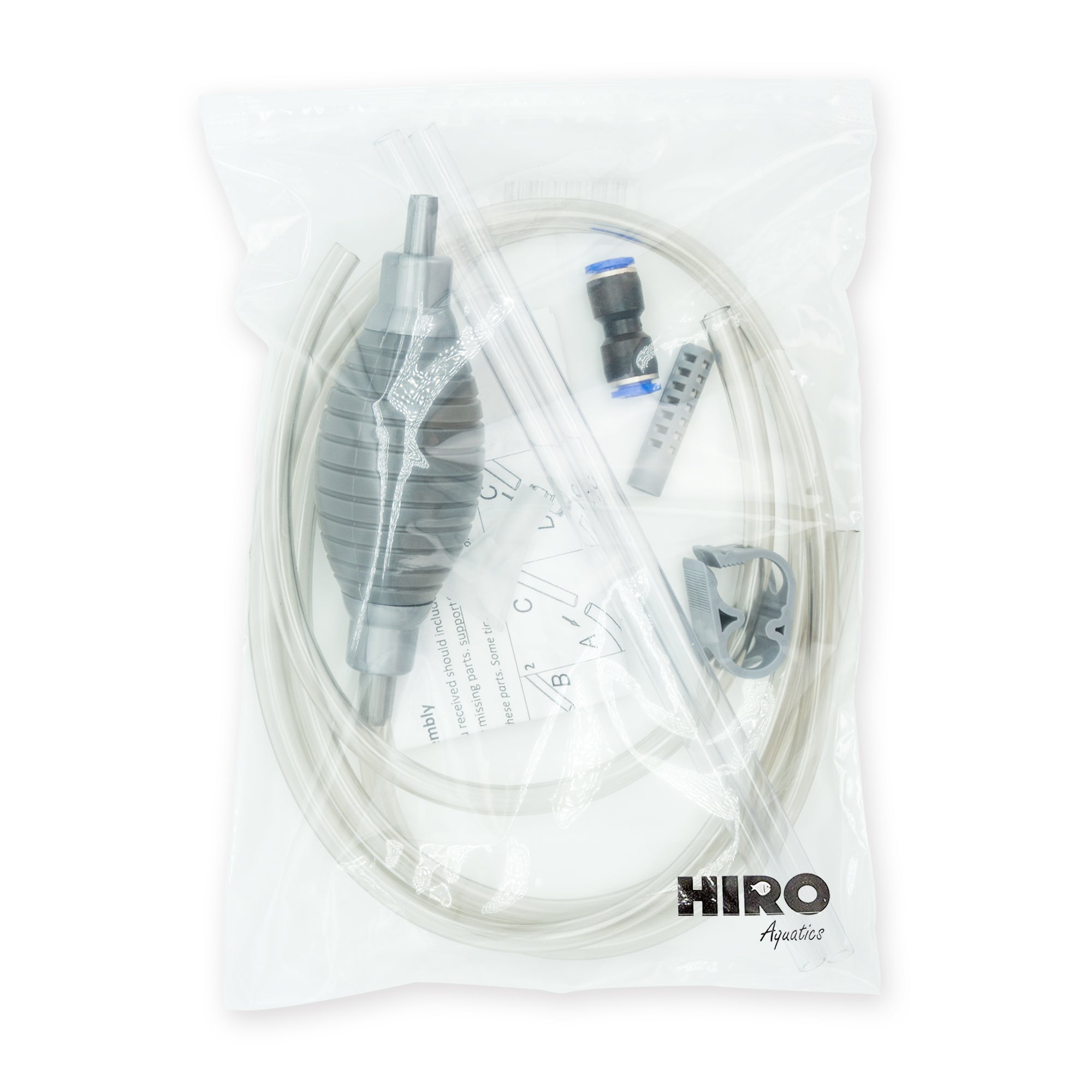 New Version - Nano Aquarium Cleaner Kit/ Long Nozzle Water Changer for Nano Tanks
Out of stock
Free US Standard Shipping on order over $35
It is a new upgraded version of Nano tank cleaning kit
WHAT WE UPGRADED
- Add a flow clip that control the water flow easily.
- A bigger size operation bulb that has more powerful suction.
- Add a duckbill shape nozzle to enlarge the suction area and to prevent tiny particles blocking the tubing.
RRODUCT DESCRIPTION
This mini water cleaning pump kit is ideal for cleaning mini/Nano fish tanks or small betta fish tanks. When you use a normal-sized water changer to clean the small fish tank, you will find that when you haven't started to clean, the water has been completely sucked away. Because the size of a normal size water changer is too large for a Nano tank. While this mini water cleaning pump kit includes a thinner water tubing (1/4 '' ID) transports water slowly (Max Flow Rate is 0.4 Gal/min), preventing messy accidents and leaving you enough time to clean the Nano tanks and get rid of fish droppings.
WHAT ARE INCLUDED

Tubing (5.0Ft) X 1

10'' Plastic cleaning straw X 2

Straight Quick-Connect Adapter X1

Operation Bulb X 1

Flow Clip X 1

Duckbill Nozzle X1

 
New Goods Come Every Month!
Subscribe to our newsletter and be the first to receive the latest product information and deals!