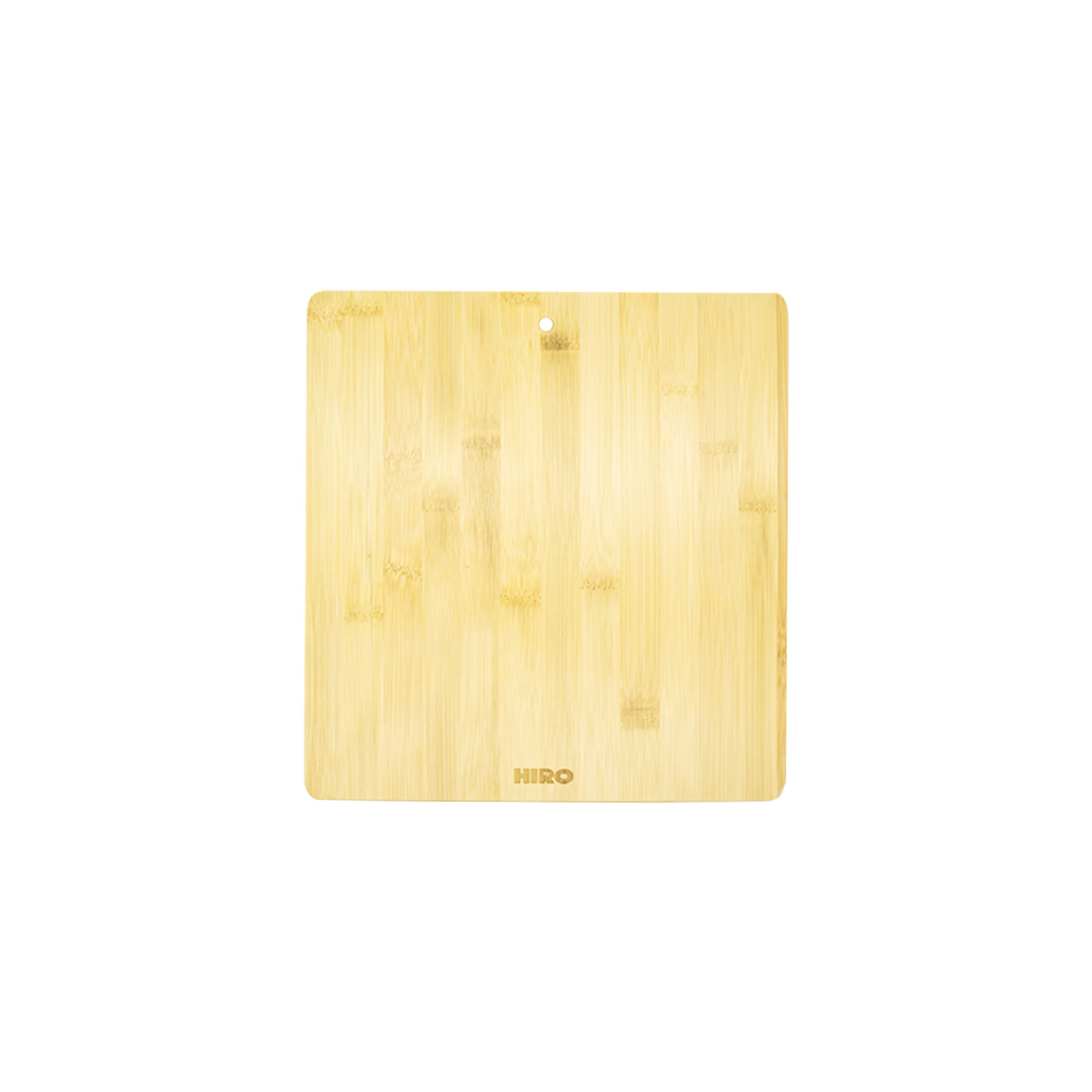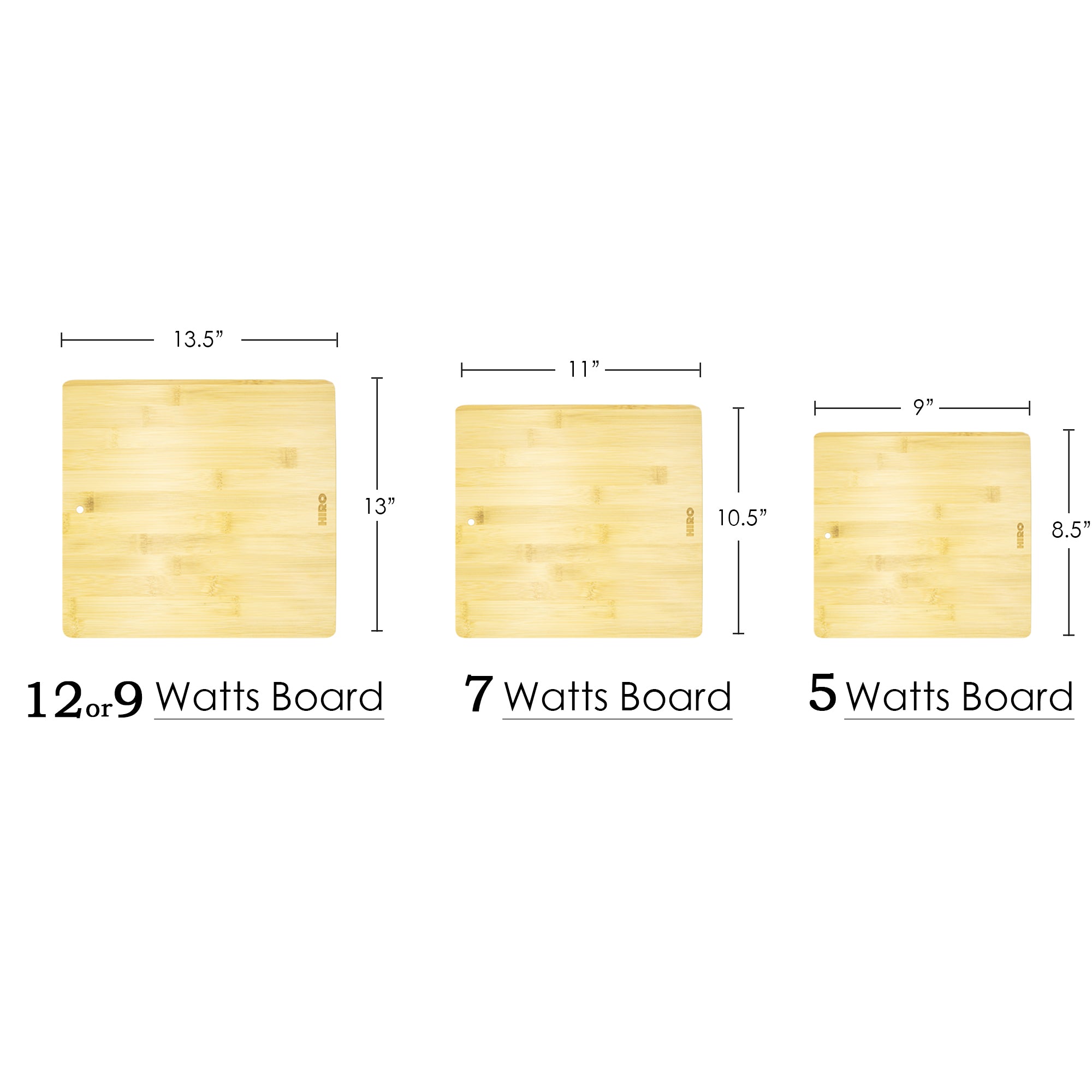 Bamboo Stand - Replacement For Nano Full Spectrum LED with Bamboo Stand
Out of stock
Free US Standard Shipping on order over $35
It is the Bamboo Stand Board Only (No light included).
The package comes with leveling silicone pads ( 6 small pieces ), and there is a pre-drilled hole on the board where the light can be added onto. The same size holes ensures that every bamboo board can fit either 5W or 7W or 9W/12W light.  Please choose the one that best fit your needs.
Please refer to the second image about the size of each option.
Please note that this bamboo stand doesn't fit the height adjustable light option as the hole size doesn't match.
New Goods Come Every Month!
Subscribe to our newsletter and be the first to receive the latest product information and deals!