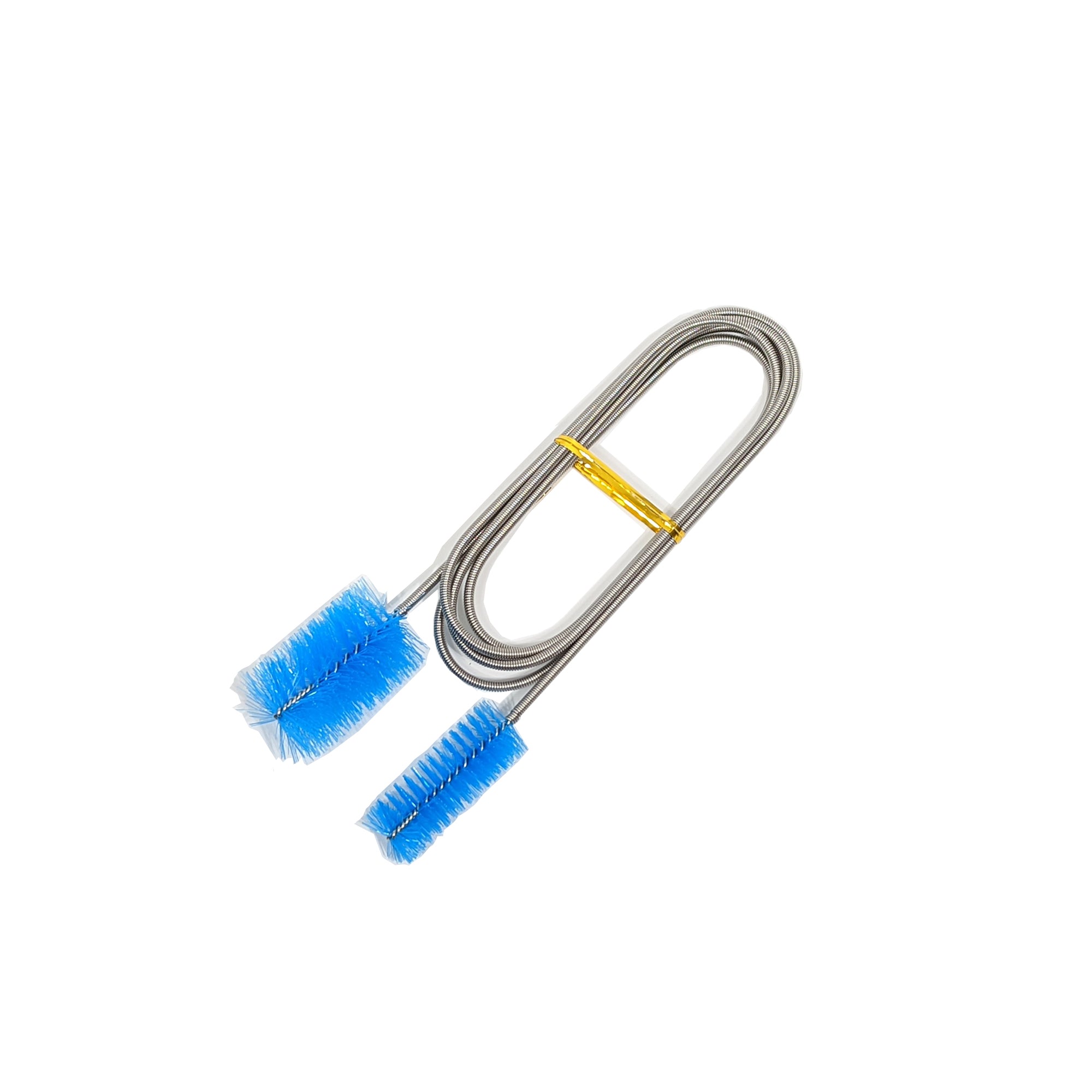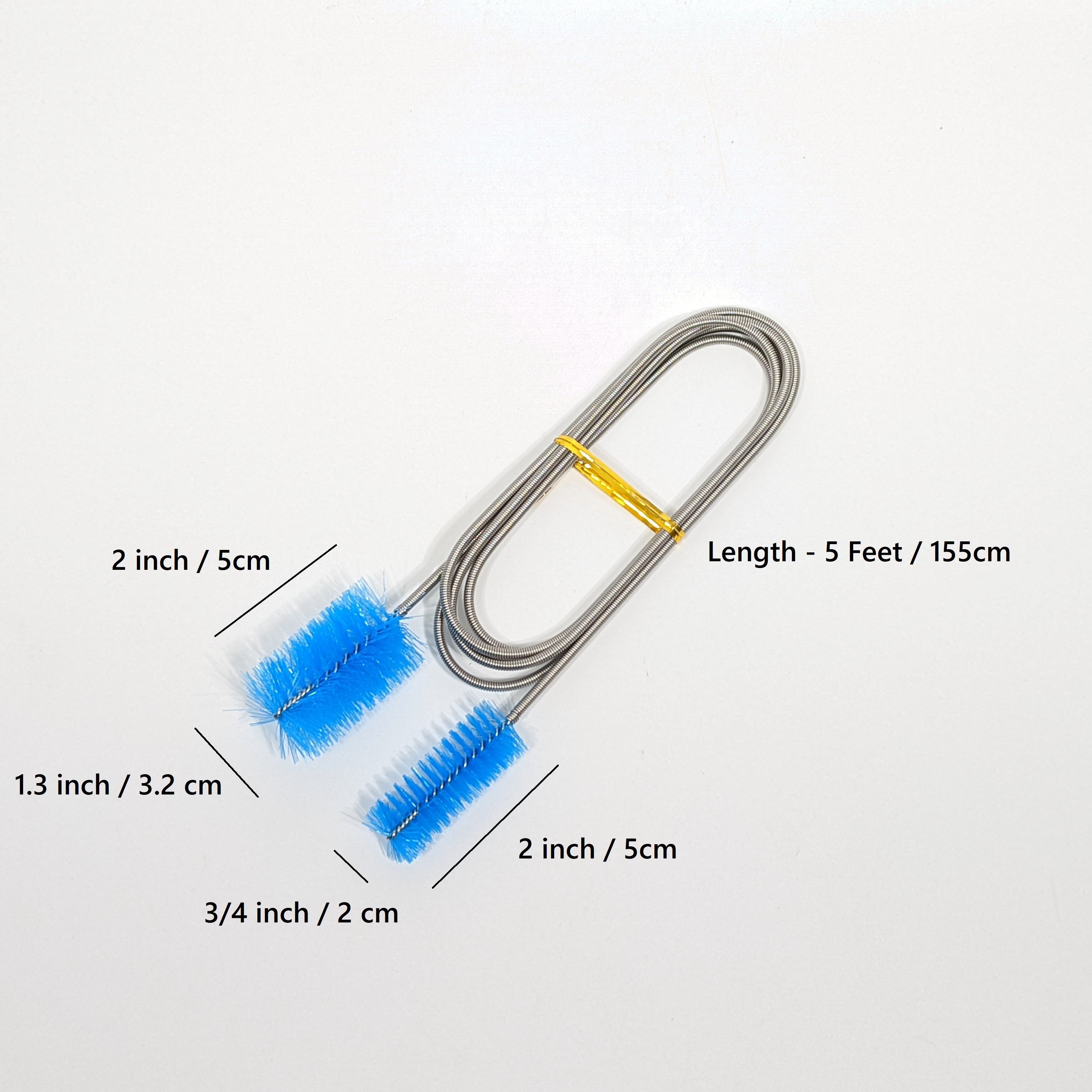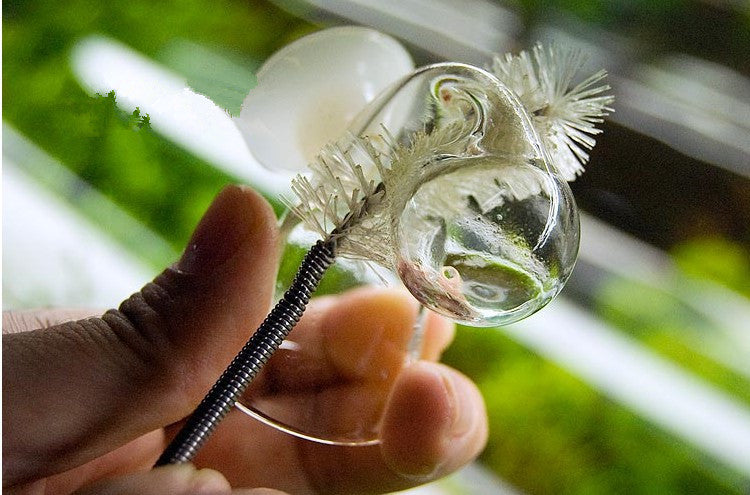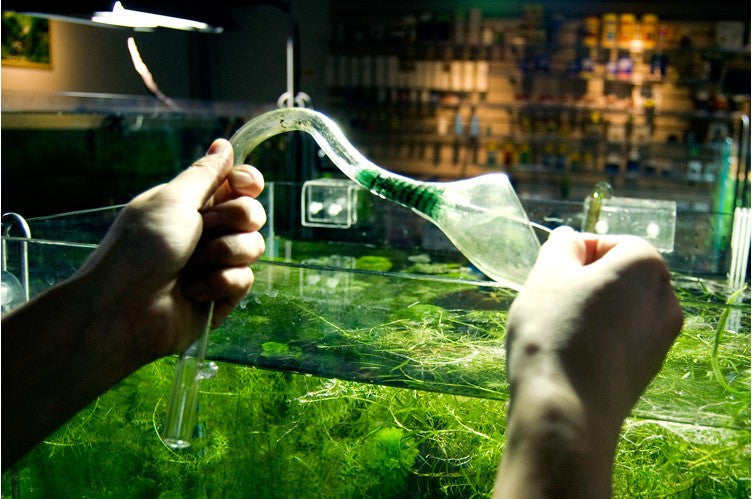 Aquarium Filter Brush/Dual Brushes for Fish Tanks, Canister Filters, Aquarium Filters
Out of stock
Free US Standard Shipping on order over $35
It is a must have if you run a canister filter or hang-on filters on your aquariums. As you may know that it is very hard to use a normal toothbrush to reach and clean the dirty inside of the hose/tubing and those dirty stuff stick there, causing water become worse which may be harmful for your fishes /turtles/plants.
Made in premium stainless steel, this double ended aquarium brush features a flexible shape which provides convenience to reach the deep inside of a narrow pipe , connectors or tubing. It is very easy to clean a 16/22 mm or 12/16mm hose if you have a canister filter.
Length in total is about 5 feet/ 155 cm
Bigger Brush size - 1.3 inch X 2 inch (3.2 cm X 5 cm)
Smaller Brush size - 3/4 inch X 2 inch (2cm X 5cm)
New Goods Come Every Month!
Subscribe to our newsletter and be the first to receive the latest product information and deals!