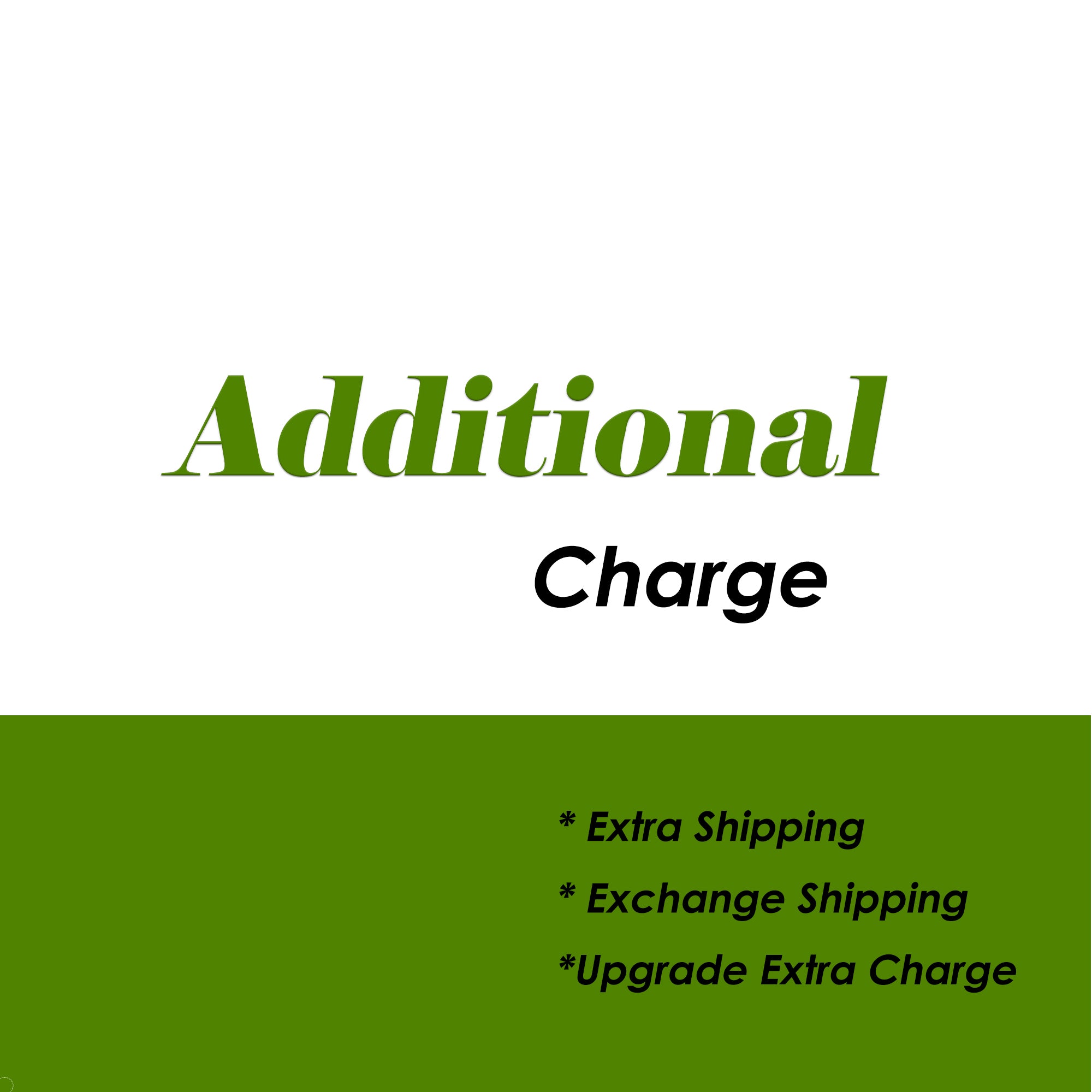 Additional Charge
Out of stock
Free US Standard Shipping on order over $35
Please note that this product can not be ordered before contacting us. If you place an order of it before contacting us, your order may be cancelled.
This is for some additional charge, such as shipping upgrade, price difference and others.
Please contact us for the exact amount or quantity to order. Thank you.
New Goods Come Every Month!
Subscribe to our newsletter and be the first to receive the latest product information and deals!