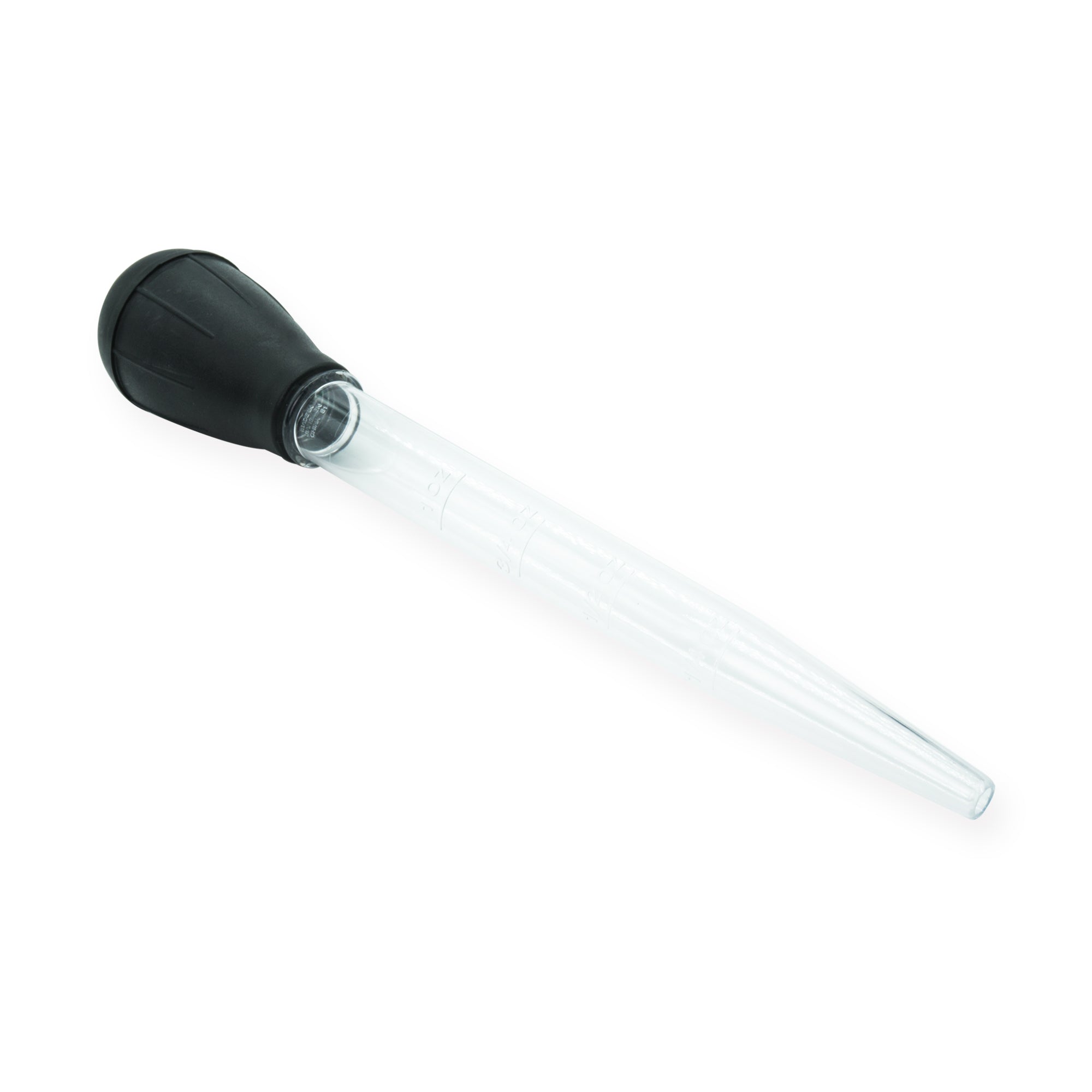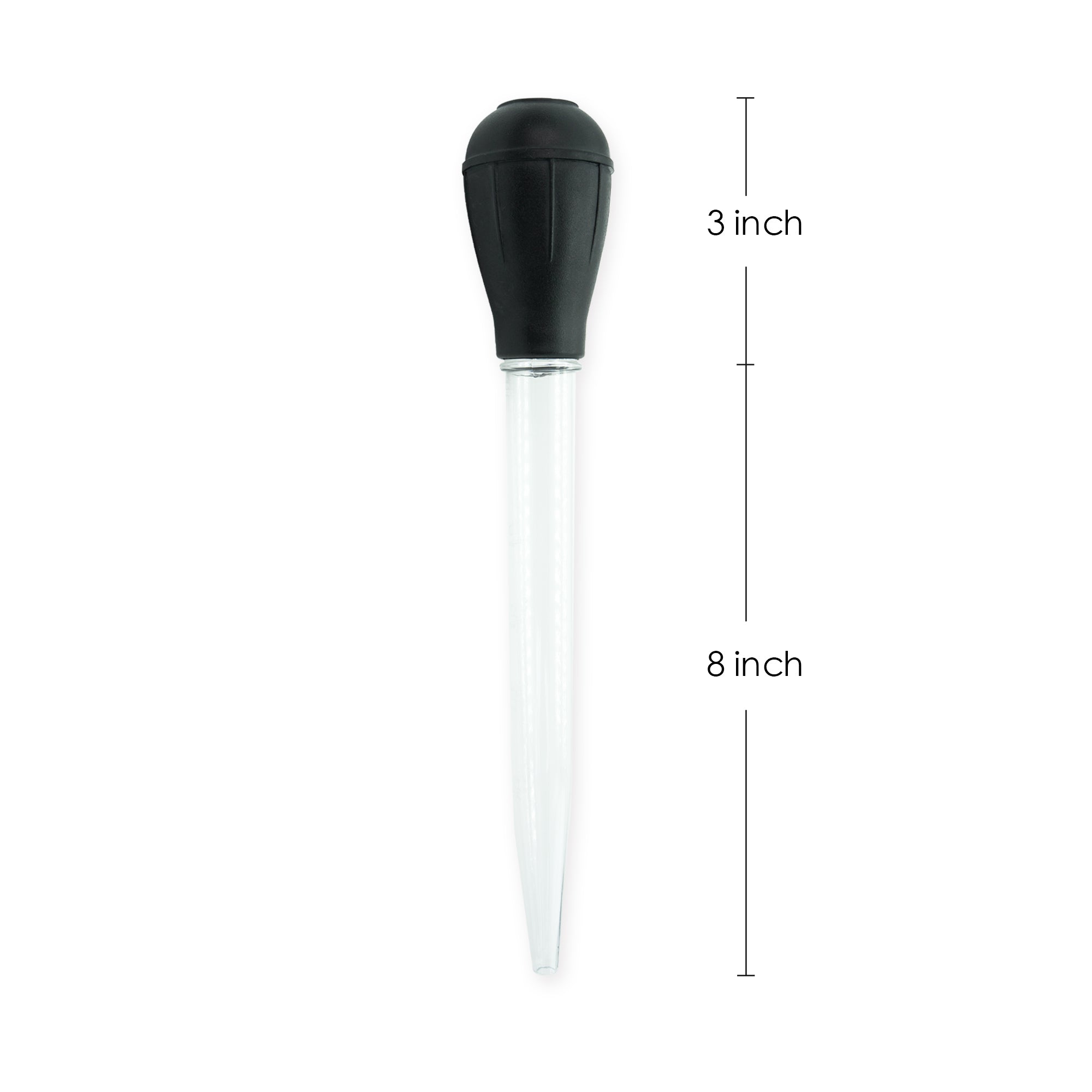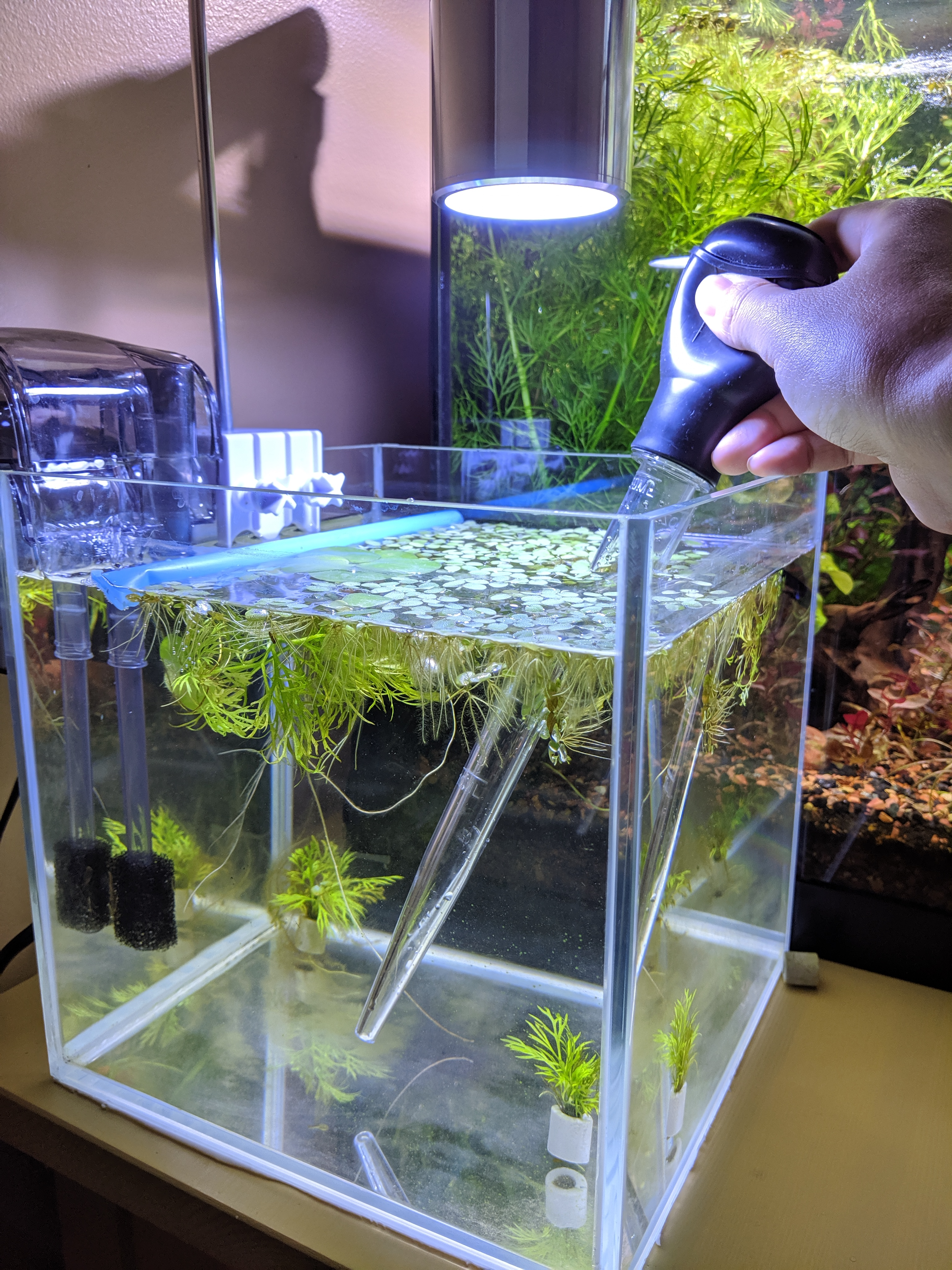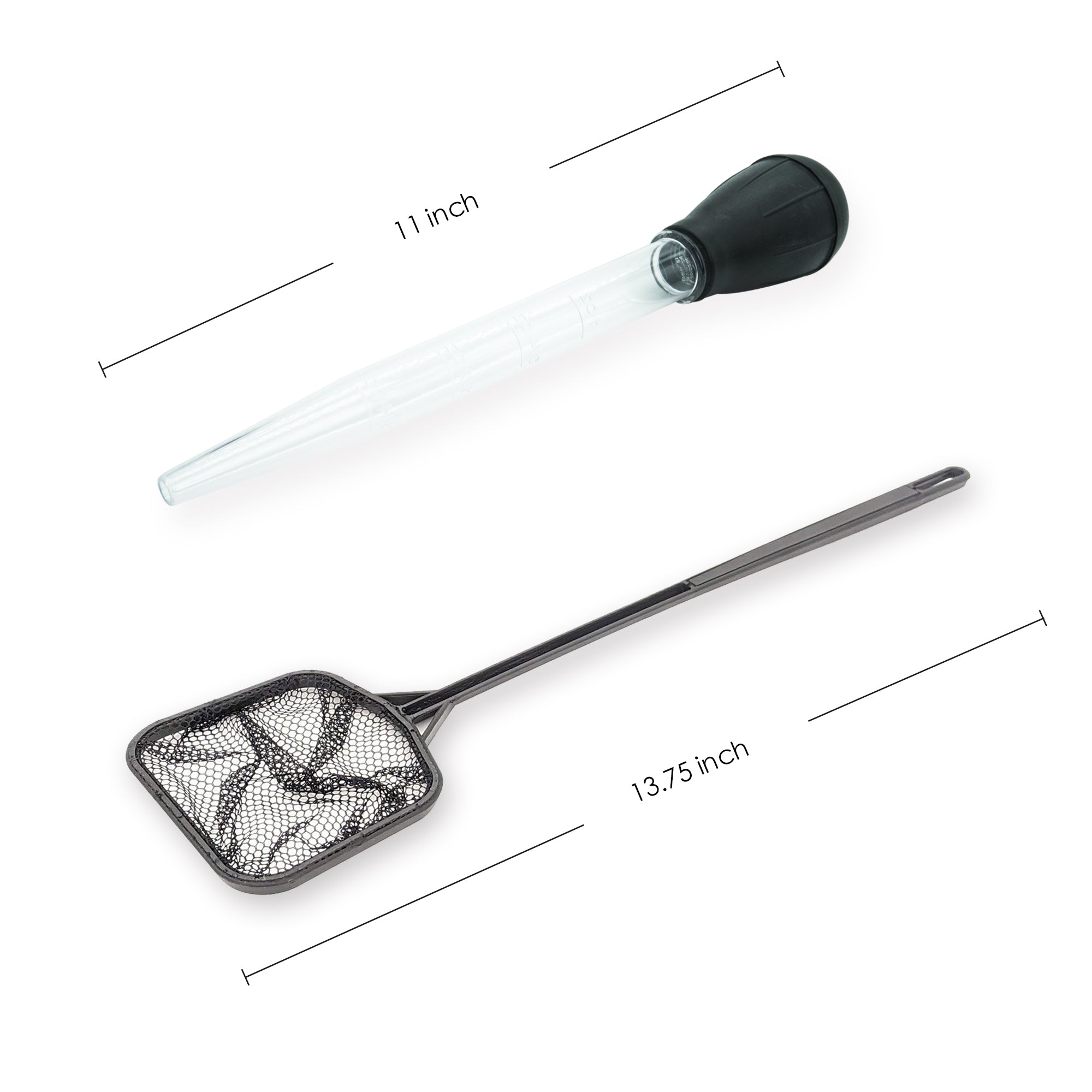 11'' Aquarium Vacuum Cleaning Silicone Plastic Sucker / Easy to Clean Nano Tanks
Out of stock
Free US Standard Shipping on order over $35
Maintaining the cleanliness of a small fish tank is not easy. Sometimes just after you changed the water, some dirty debris appear in the bottom of the tank. What should we do?
Use this dropper to help you keep the tank clean and tidy at any time. The 11-inch length is suitable for most nano tanks/small betta tanks. Just squeeze the top rubber head and loosen it, dirty debris are sucked into the tube, then remove it from the water.
New Goods Come Every Month!
Subscribe to our newsletter and be the first to receive the latest product information and deals!