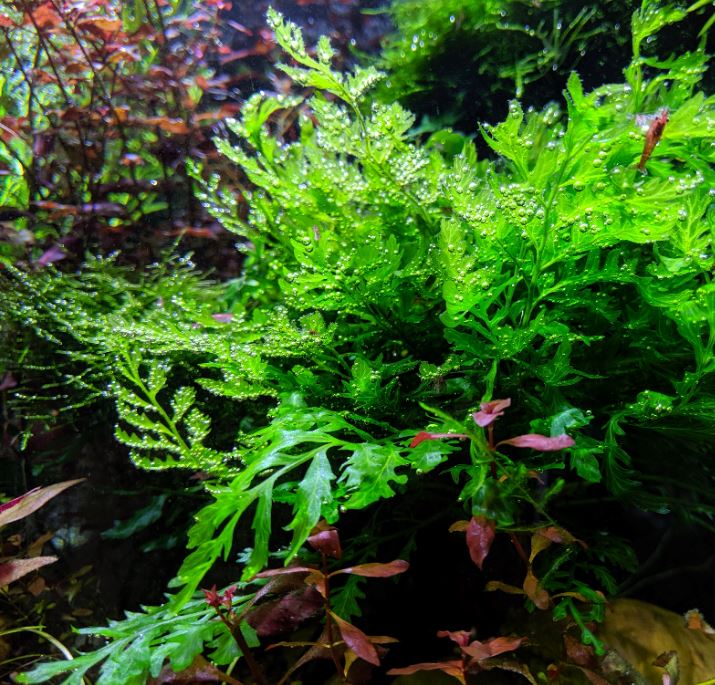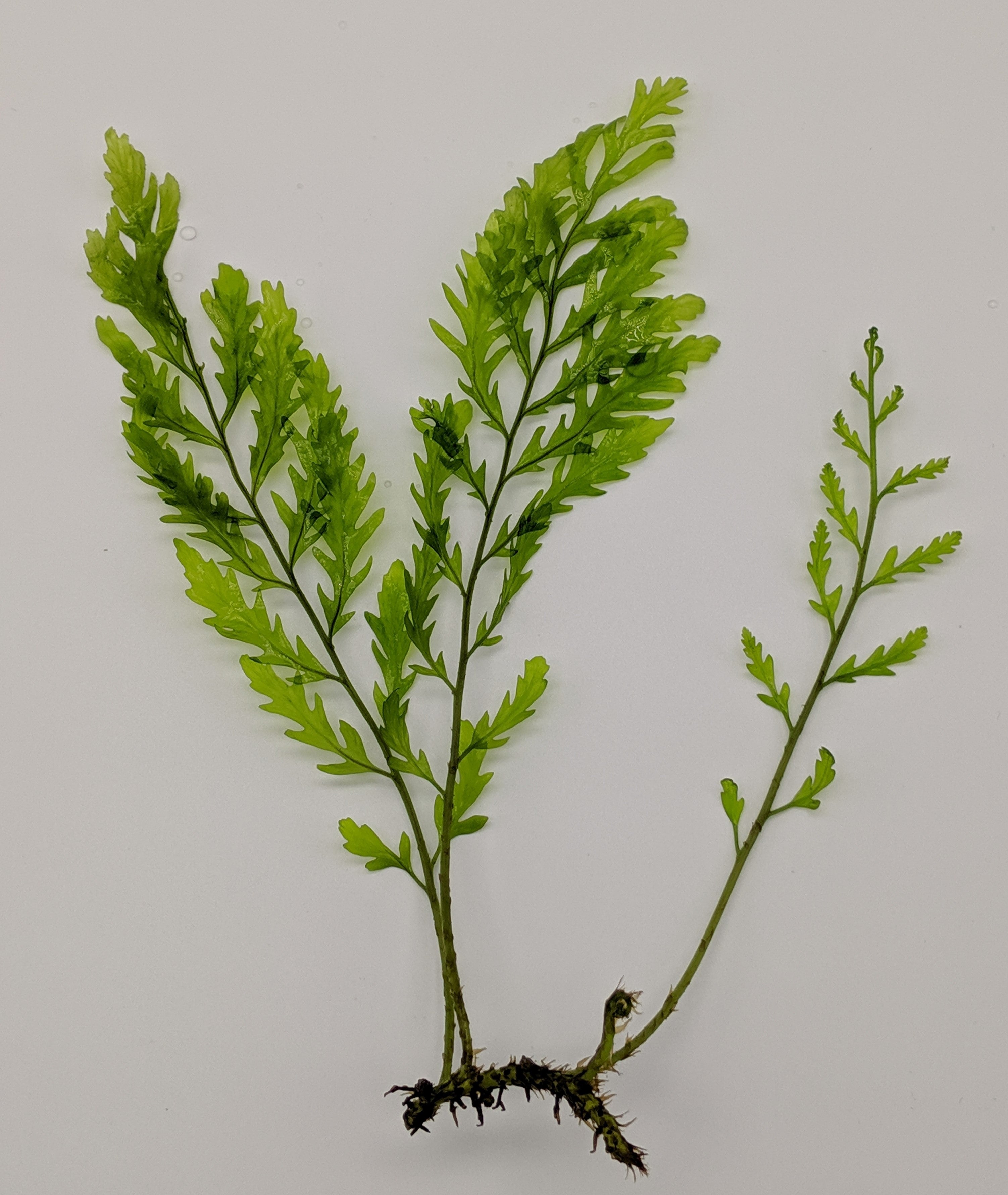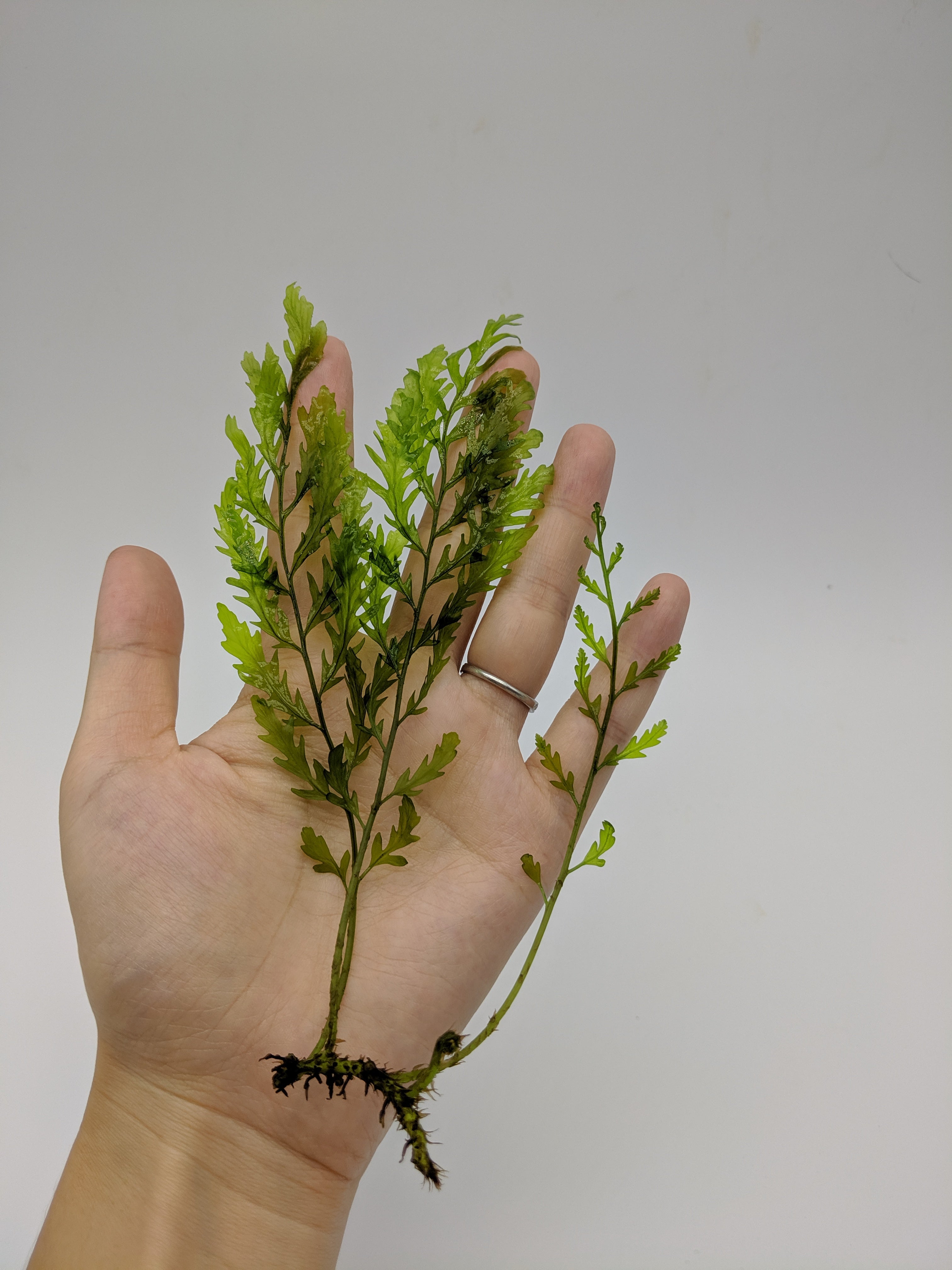 Live African Water Fern / Bolbitis heudelotii, Aquarium Plants
Out of stock
Free US Standard Shipping on order over $35
* Each order includes a small portion of rhizome with 2-3 stems on it. You may simply secure it on a wood or a stone (not included) with fish lines (not included).

* This plant prefer the water with PH of 6-7.5. If the PH of water in your tank is too high and above 8, the plants probably will melt and die.

* Bolbitis prefer to be placed in areas of an aquarium that experience higher flow rates.

* CO2 injection and quality aquarium soil will yield better growth

All about African Water Fern

African Water Fern / Bolbitis Heudelotii African Water Fern is a well known variant of Bolbitis which originates from the tropics of West Africa.

It is a slow grower like other Bolbitis and best grown secured to a piece of wood rather than planted direct in the substrate. Additional CO2 seems to boost growth and it grows best in a rather shady position.

This species is often used as a midground specimen plant in tropical freshwater aquaria. Propagation is from divisions and cuttings from the rhizome.

Propagation is by division of the rhizome. It is a slow-growing plant.
New Goods Come Every Month!
Subscribe to our newsletter and be the first to receive the latest product information and deals!