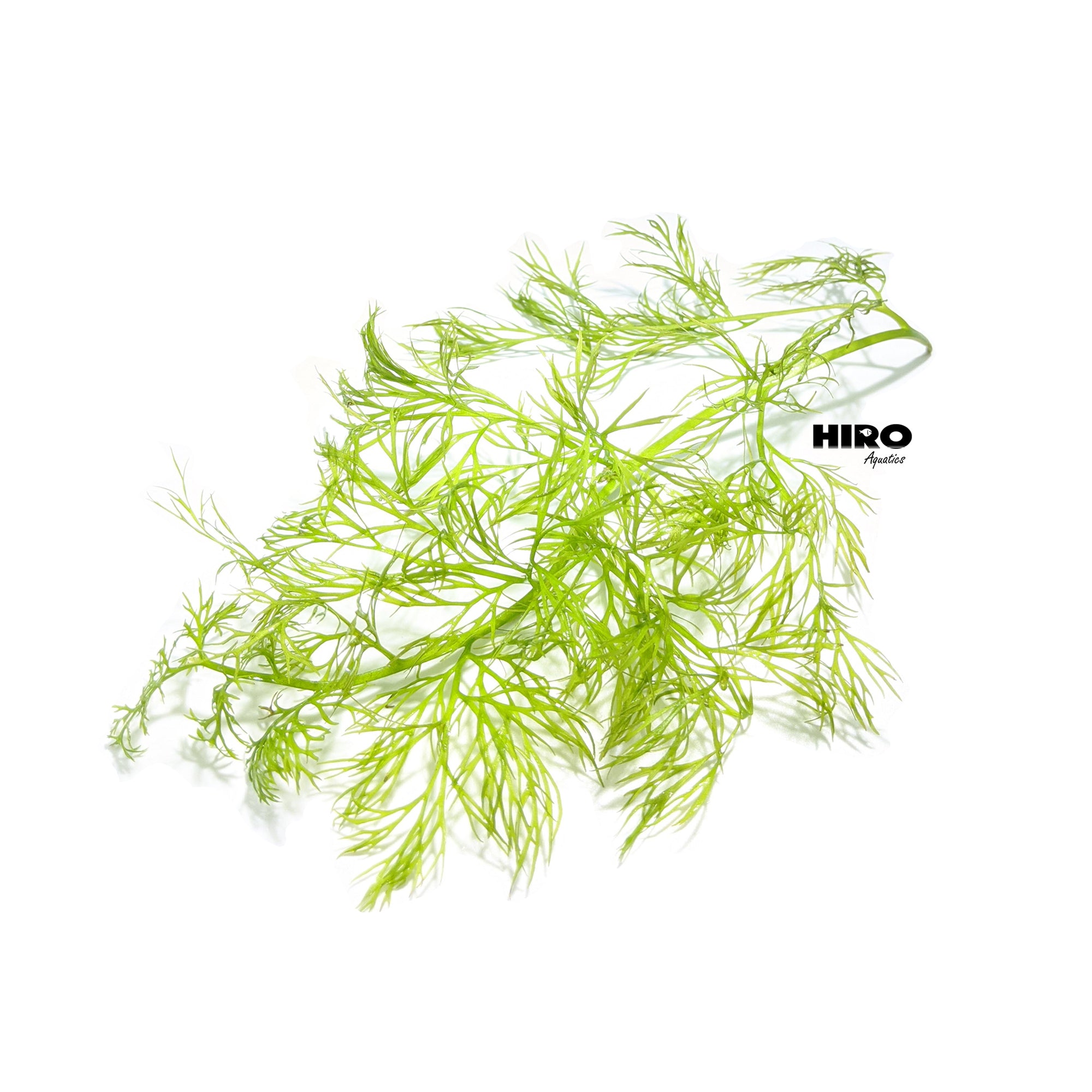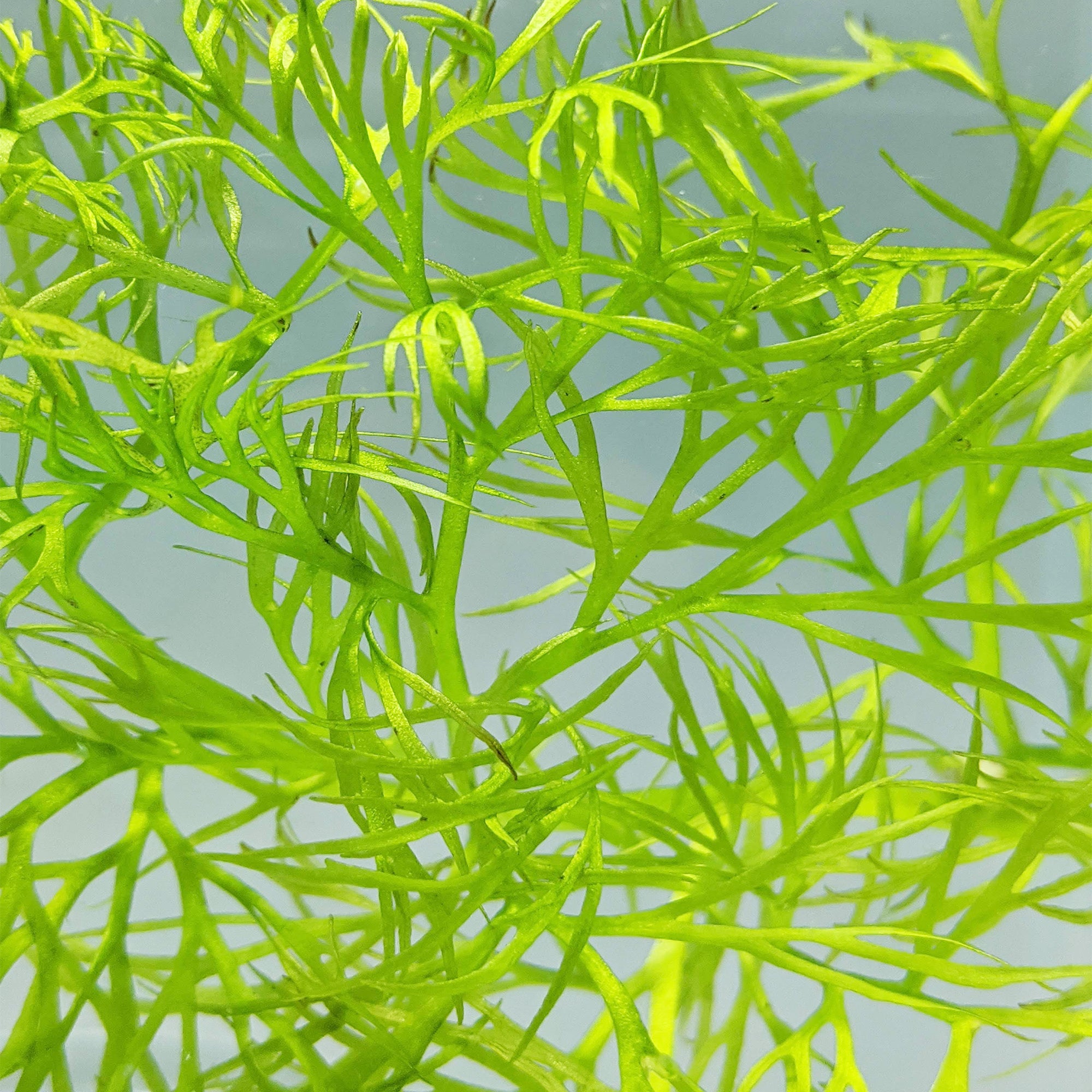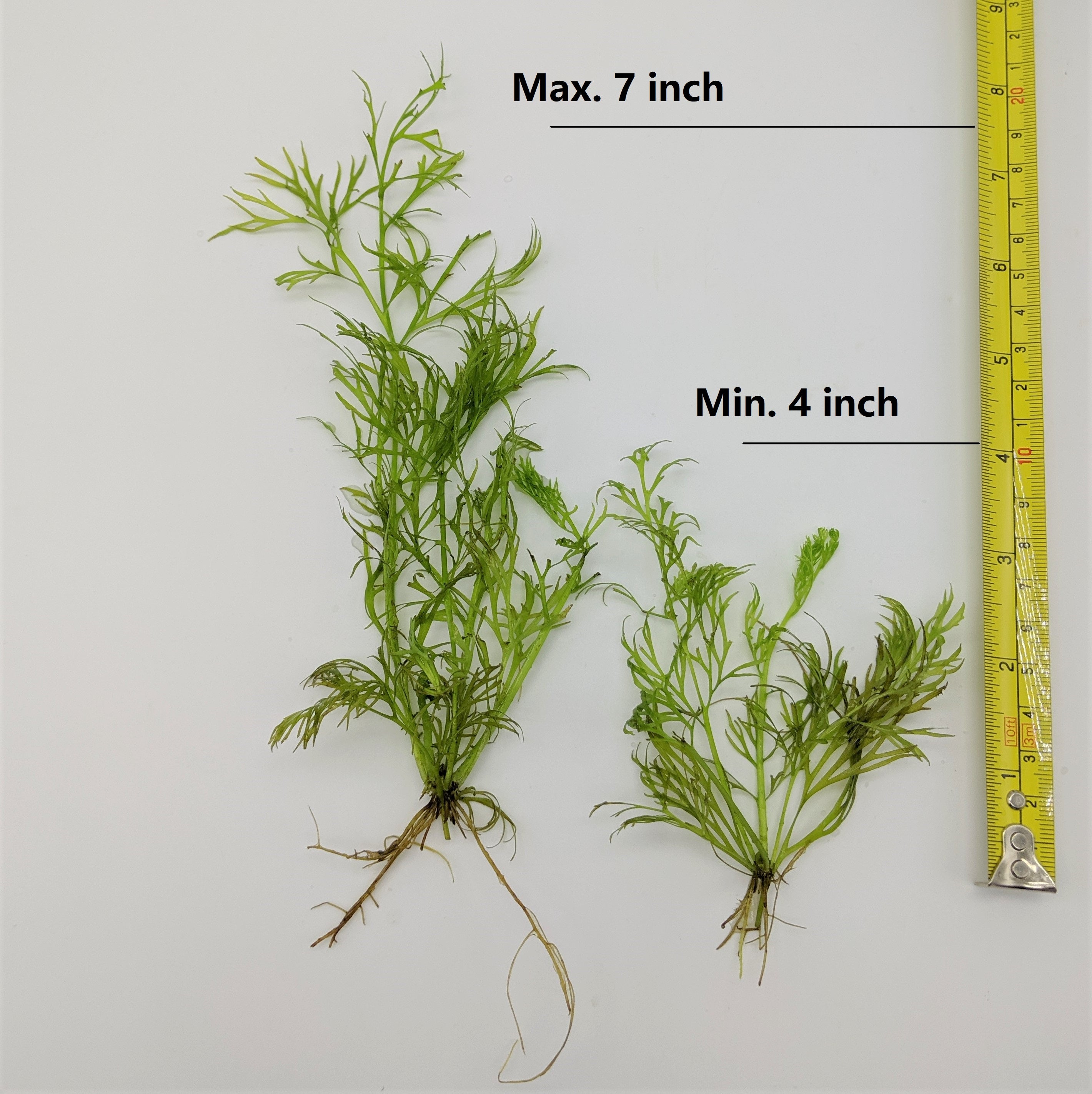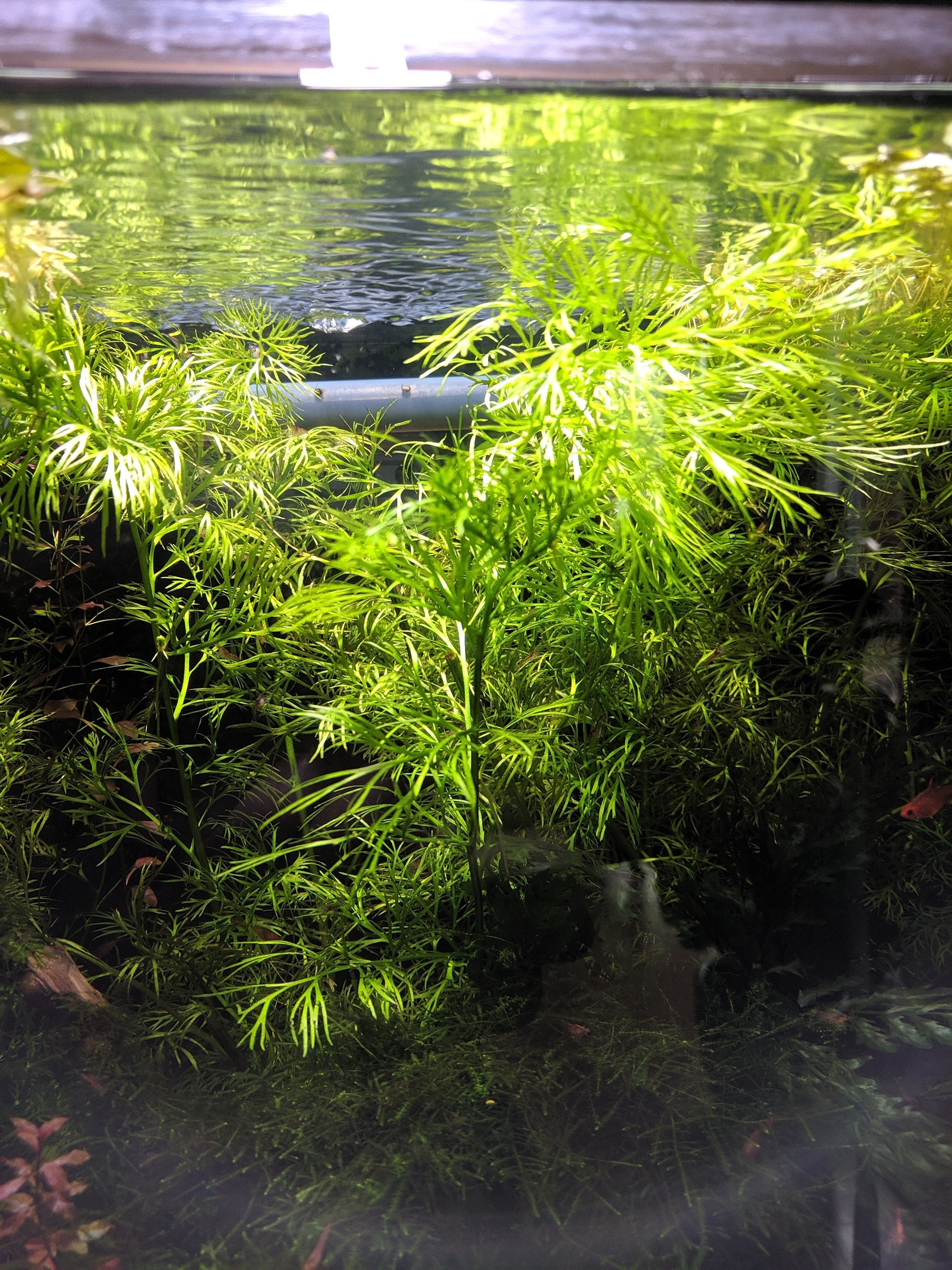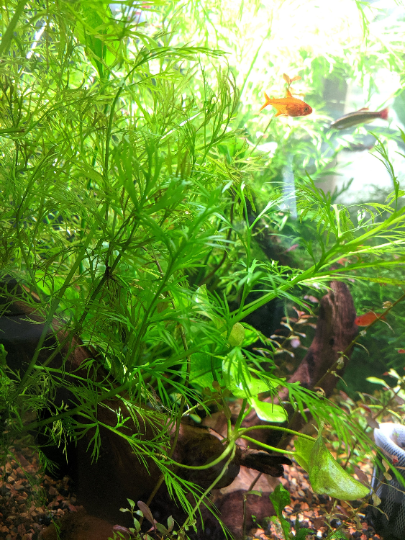 2 Stems Water Sprite, Ceratopteris thalictroides, Indian Fern, Mid ground Plants
Out of stock
Free US Standard Shipping on order over $35
Water Sprite normally grows fast. In small open aquariums it can grow out of the aquarium and form beautiful surface leaves. The finely branched leaves are very decorative and provide good contrast to other leaf shapes. In good light Water Sprite grows fast and helps prevent algae by consuming large amounts of nutrients. This makes it a good starter plant in small aquariums.
Type: Stem
Origin: Asia
Growth rate: High
Height: 15 - 30+
Light demand: Medium
CO2 : Low
Each stem is about 4 inch to 7 inch. 
New Goods Come Every Month!
Subscribe to our newsletter and be the first to receive the latest product information and deals!